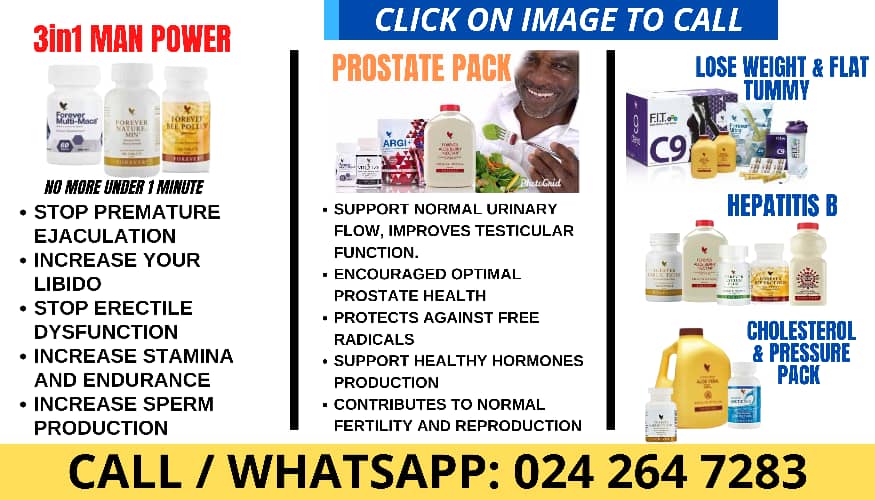 Ghana's largest privately-owned bank and pioneer of Agency Banking, Fidelity Bank Ghana, has recently rewarded the winners of its maiden Agents promotion campaign dubbed Yenko Dubai.
The Yenko Dubai promo, which formed part of activities to mark Fidelity Bank's 15th anniversary celebrations, sought to reward eight (8) of the bank's most outstanding Agents and Agent Network Staff with the ultimate prize of an all-expenses paid vacation to Dubai. This is in recognition of the pivotal role Fidelity Agents have played in expanding the bank's reach and driving its inclusive banking agenda.
At the promotion's end in December 2022, the agents of S-Duah Enterprise (Kumasi); Kofhay Mobile Money Ventures (Berekum); Frimaud Ventures (Accra Central); Quickeagle Services (Kasoa); Brilin Top Enterprise (Nkawkaw); Mupaason Enterprise (Tarkwa); Majesty Authentic (Kasoa); and Frimpee A1 Enterprise (Sunyani) were rewarded with the ultimate prize after emerging as the 8 overall best-performing agents.
Additionally, 10 other deserving Agents were also rewarded with a lunch date with executives of Fidelity Bank, while six agents were rewarded with a weekend staycation at the Maaha Beach resort in the Western Region.  Thirty other Agents who performed commendably were also rewarded with brand-new mobile phones during the promo.
Commenting on the promo, the Director of Channels and Sales at Fidelity Bank, Mr. Godfred Attafuah, expressed his gratitude to all Fidelity Bank Agents who responded to the call and played various roles to make the Yenko Dubai promo a success.
"We, at Fidelity Bank are proud to maintain our position as a leader in the Agency Banking space. We acknowledge that we could not have come this far without the support of our agent partners, and for that we are grateful," he added. The Head of Agency Banking at Fidelity Bank, Dr. David Okyere, also indicated that introducing the Yenko Dubai promo has positively impacted the performance of Fidelity Bank's Agents.
"The performance of Fidelity Bank's Agents in the last few months has been highly impressive. In fact, there was an over-100 percent achievement for most of the Key Performance Indicators (KPI) set for the campaign. This shows how committed our Agents have been to Fidelity Bank's agenda of financial inclusion."
Dr. Okyere thanked the various stakeholders who contributed to the campaign's success. He also urged the Agents to look out for other exciting campaigns in the near-future, especially as the bank is slated to celebrate ten (10) years of providing Agency Banking services in Ghana during 2023.
Fidelity Agency Banking was introduced as an alternative distribution channel after Fidelity Bank became the first bank to receive approval from the Bank of Ghana to operate the Agency Banking model in Ghana in 2013. Today, Fidelity Bank has over 5,000 Agents across all the regions of Ghana and maintains the distinction of being market leader in Agency Banking.
Fidelity Bank
In a little over a decade, Fidelity Bank Ghana has grown from a discount house to a Tier-1 bank and is now the largest privately-owned Ghanaian bank in Ghana. The bank currently serves its approximately 2 million customers in 75 branches across Ghana and is a leader in the digital banking space.
The bank has two subsidiaries, Fidelity Asia Bank Limited – which is a wholly-owned subsidiary in Malaysia, and Fidelity Securities Limited, an asset management firm. In a short period of time, Fidelity Bank has become a household name in Ghana by adopting a customer-centric culture and delivering consistently on the promise of making a difference in the lives of all stakeholders.