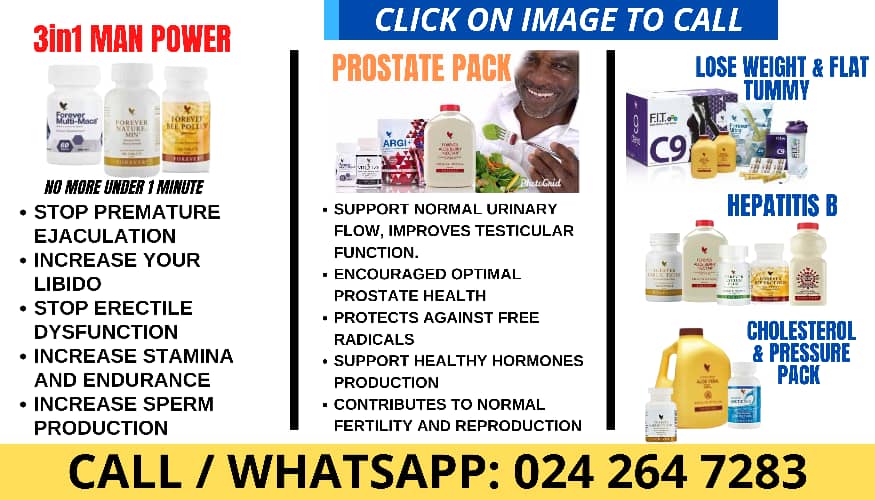 The Ghana National Fire Service in the Nkwanta South Municipality of the Oti region has cautioned the public to avoid bushfires in the Municipality to safeguard life and property during the dry season.
DO II Francis Agbavitor, Municipal Fire Commander for Nkwanta South, in an interview with GNA, said the current records on bushfires in the area were alarming hence the need to educate the general public.
He said that bushfires are caused by palm-wine tappers, charcoal burners, smokers, hunters and even the farmers, which end up destroying other people's property as a result of improper way of dousing fires they set.
Mr Agbavitor stated that the Service had trained some 125 young men as anti-bushfire taskforce to combat the menace.
He urged farmers to create farm belts around their farms to serve as buffer against spread wildfires to stem hunger.
"Our office is always ready to offer any guidance to the general public in terms of fire prevention because our core mandate is to protect every property from being destroyed by any form of fire," Mr Agbavitor said.