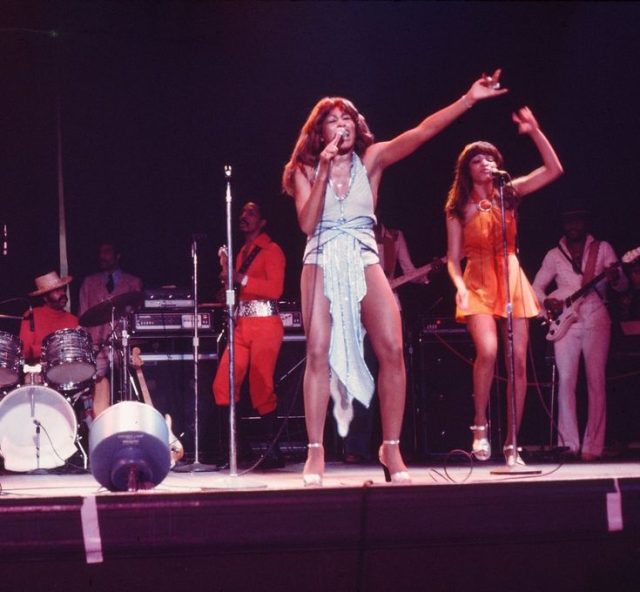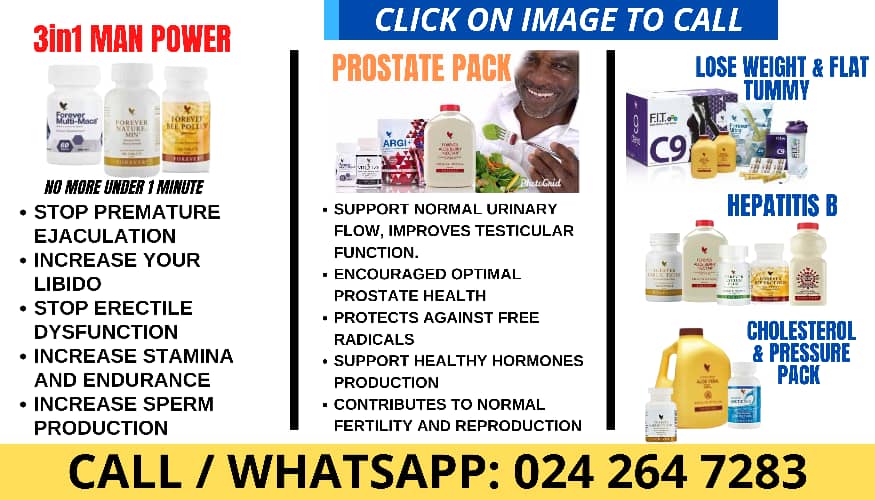 The famous 'Soul to Soul' concert was held at the Black Star Square on March 6th, 1971. On that evening, the late Tina Turner together with other African-American artists and performers graced the stage, with their music to the Ghanaian audience.
The 'Soul to Soul' concert was a historic moment as recalled by former Ghanaian broadcaster, Mike Eghan who was also the host of the concert.
The event attracted thousands of music enthusiasts from all over Ghana.
According to Mr. Eghan, Tina Turner was accompanied by her husband Ike Turner during her visit to Ghana for the 'Soul to Soul' concert.
Renowned former broadcaster, Mike Eghan, who had the privilege of interacting with Tina Turner and her husband, during their visit, in an interview on Citi TV's #Footprints, recounted his encounter with Tina Turner at the concert.
According to him, the brief exchanges occurred near their respective dressing rooms during the concert.
Tina Turner died at the age of 83 on Wednesday.
We pay tribute to the legendary Queen of Rock 'n' Roll, Tina Turner, and honour her impactful music career, and how she was able to use music to bridge cultures and unite people.May the  soul of Tina Turner rest in eternal peace, forever immortalized as a true icon of the music industry. #RIPTinaTurner
Watch the show below