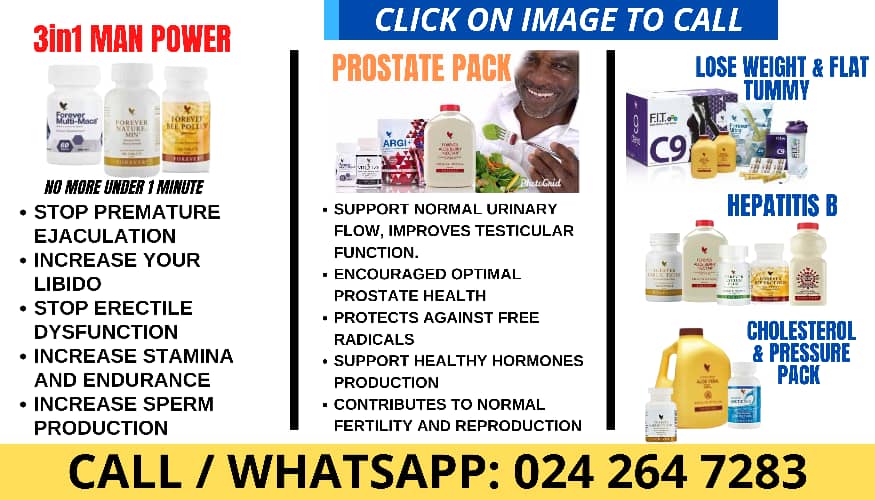 Flipkart's Big Billion Days sale 2023 is expected to begin in the first half of October, and the e-commerce platform's much-awaited sale is expected to bring several deals, discounts and offers on smartphones. However, suppose you want to purchase a new phone within the next few days. In that case, Flipkart has already listed some smartphones, such as the Nothing Phone 1, Samsung Galaxy F13, Poco M5 and Google's Pixel 7 at discounted prices ahead of the upcoming sale event. You can also avail of some bank offers and additional exchange discounts to further lower the prices of these phones.
On Wednesday, Flipkart updated the "Sale Price Live" section of its Big Billion Days sale microsite with discounts on several smartphone models that are inclusive of additional offers made available by the e-commerce platform. The Samsung Galaxy F13, launched in India at Rs. 11,999, can be purchased at Rs. 9,199. Meanwhile, the Nothing Phone 1 is on sale at Rs. 23,999 — the handset was launched in India with a Rs. 32,999 price tag.
Google's flagship Pixel 7 handset was launched in India last year at Rs. 59,999, but the phone is currently available for Rs. 36,499. As is the case with the other smartphones listed on the microsite, this discounted price is inclusive of all offers available, according to Flipkart. The Infinix Smart 7 can be bought for Rs. 5,939, down from its launch price of Rs. 7,299 in India,
The Vivo V29e debuted at Rs. 26,999 last month and is now available at Rs. 24,999 via Flipkart. Meanwhile, you can buy the Realme C55 at Rs. 9,499, slightly lower than its Rs. 10,999 launch price. The Oppo A17k, launched in India at Rs. 10,499, is now on sale for Rs. 7,999 in India.
Customers can also purchase the Redmi Note 12 for Rs. 10,799 — the company introduced this handset with a Rs. 17,999 price tag earlier this year. The Poco M5 is being sold at a discounted price of Rs. 6,999 instead of the Rs. 12,499 price point it launched last year. Flipkart previously dropped the price of the handset by Rs. 3,750 ahead of its Big Saving Days sale earlier this year.
The Oppo Reno 10 Pro 5G is currently listed at Rs. 35,999, down from its launch price of Rs. 39,999. You can also purchase the Moto G14 and Moto G32 at Rs. 8,099 (originally 9,999) and Rs. 8.999 (originally 10,499), respectively. The Realme 10 Pro 5G is now available at Rs. 15,999, down from its launch price of Rs. 18,999.
---
Affiliate links may be automatically generated – see our ethics statement for details.