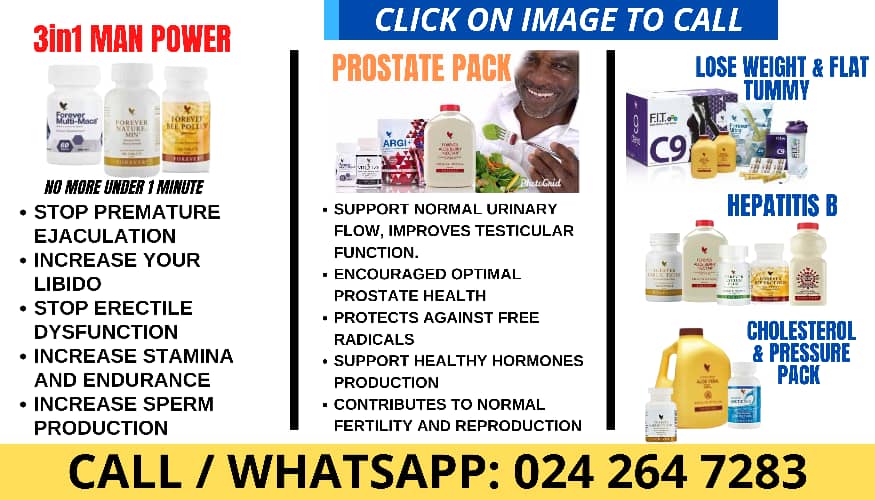 Flipkart is currently running a Mobiles Bonanza sale to offer deals and discounts on smartphones, including the iPhone 14, Realme 11 Pro, Redmi Note 12 Pro, and Nothing Phone 1, among others. The seven-day Flipkart sale kicked off in the country on September 3 and will end on September 9. The e-commerce company is also offering discounts on smartphones by Poco, Vivo, and Samsung as well as Google. Besides bank offers and payment-based discounts, the Flipkart sale brings no-cost EMI options and exchange offers on some of the popular phones available in the market. Some of the upcoming sale on Flipkart are the Flipkart Big Billion Days sale, Big Dussehra sale, and Big Diwali sale.
Flipkart's Mobiles Bonanza sale has started with great discounts on mobile phones. In the ongoing sale on Flipkart, the iPhone 14 is listed for Rs. 68,999, down from its official base price of Rs. 79,900. The Realme 11 Pro 5G is available for Rs. 22,999, instead of the launch price of Rs. 23,999. Customers can also look at the Redmi Note 12 Pro 5G, which is available at an initial price of Rs. 19,499, instead of Rs. 24,999. Similarly, the Nothing Phone 1 is listed for Rs. 28,999, down from the original price of Rs. 33,999.
The ongoing Mobiles Bonanza sale will end on Saturday (September 9). As the year draws to a close in the next three months, the line-up for the upcoming shopping sale events is already on the Internet. If you are looking to shop any products just prior to the beginning of this festival season, there are a couple of upcoming Flipkart sales that are scheduled to take place in the near future. However, all the dates are not finalised yet.
Flipkart's Grand Home Appliances sale is running from September 7 to 11 with up to 70 percent discount on home appliances.
Upcoming Flipkart sales in October
The 2023 edition of Flipkart's Big Billion Days sale is expected to start on October 3. The sale which could run till October 10 usually sees huge discounts on electronics, accessories, and TVs. During Dussehra, Flipkart is expected to hold a Big Dussehra sale that could start on October 20 and end on October 24. The four-day sale could offer up to 80 percent discount on multiple products.
Upcoming Flipkart sales in November
Flipkart is expected to hold a Big Diwali sale starting November 1 to November 6. Flipkart's next Mobile Bonanza sale is expected to kick off on November 8 with deals and discounts on smartphones. It will conclude on November 14. Following this would be a Flipkart Grand Gadgets Days sale from November 18 to November 24 and a Grand Home Appliances sale from November 24 to November 28. Flipkart's Best Of Season sale, Grand Gadget Days sale and Black Friday could take place in the last weeks of November.
Upcoming Flipkart sales in December
The Flipkart End of Season sale is expected to run from December 7 to December 12. The Big Saving Days sale will start on December 16 and end on December 21. Further Christmas Edition of the Flipkart End Of Season sale will un from December 22 to December 25, while the Year-End sale will happen from December 24 to December 31. Additionally, Flipkart could hold a Grand Gadgets Days sale on the last three days of this year.
Users would be even able to save money while shopping online through various cashback offers. Also, the e-commerce major is working with different financial institutions to offer cashback, reward points, or discounts on customer purchases during the upcoming Flipkart sales.
---
Affiliate links may be automatically generated – see our ethics statement for details.