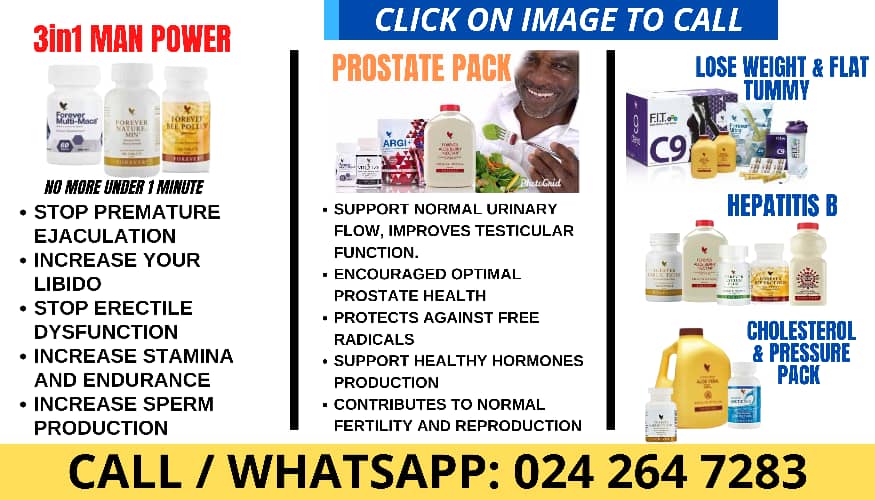 By Hannah Dadzie
The Ministry of Foreign Affairs and Regional Integration, in collaboration with the United Nations office in Ghana, and all relevant Ministries, Departments and Agencies will commemorate the 78th Anniversary of the United Nations on Tuesday, 24th October, 2023, at the Forecourt of the State House.
The theme for this year's commemoration is "Ghana's Contribution Towards Accelerating Action on the 2030 Agenda and its Sustainable Development Goals, Towards Peace, Prosperity, Progress, and Sustainability". Aligned with the global theme, this theme underscores the importance of cooperation among Member States and collective action to resolve conflicts, combat climate change, alleviate poverty and promote sustainability.
The celebration will be marked with an array of activities including a Health Walk scheduled for 21st October 2023, a Model UN event, media engagements across various platforms, a photo exhibition and a flag-raising ceremony at the Forecourt of the State House.
Ghana's participation in United Nations Day celebrations is a reminder of our shared responsibility to make the world a better place, and a testament of the nation's unwavering commitment to the principles of global unity, peace and sustainable development.
Together, as a global community, we can aspire for a brighter future by confronting contemporary challenges through diplomacy. collaboration and mutual resolve.
Related