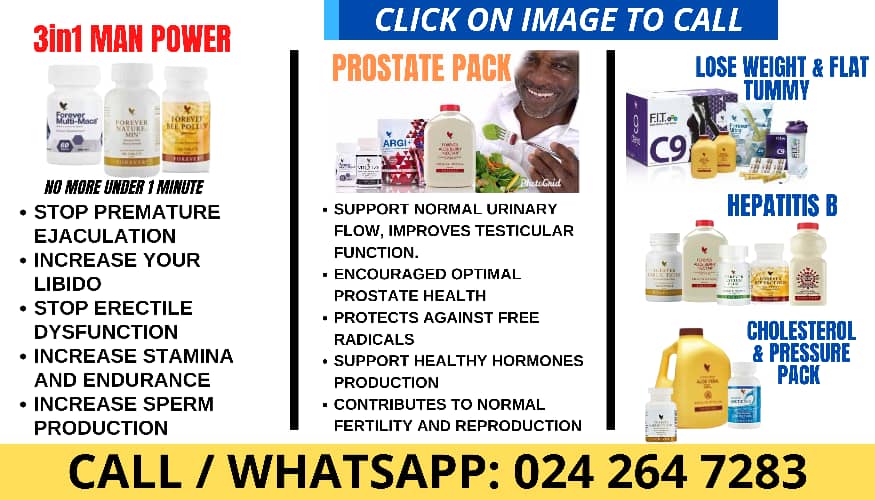 France will deploy 7,000 soldiers for increased security patrols after a terror attack killed a schoolteacher and wounded three others, the president's office has said, while the Louvre was evacuated after a threat.
The museum in Paris closed early on Saturday because it received a written threat. It said no one had been hurt and the decision was linked to the government's decision to put France on its highest level of security alert.
Police arrested a Russian-born Chechen shortly after the attack on Friday at a secondary school in the northeastern city of Arras, 115 miles (185km) north of Paris.
France's interior minister Gerald Darmanin said the suspected Islamist attack was linked to the conflict between Israel and Hamas.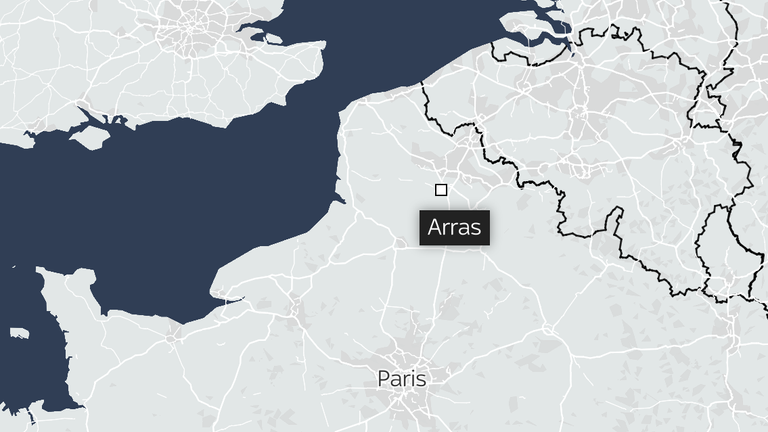 Counter-terrorism authorities are investigating the stabbing and several people have been taken into custody, prosecutors said.
The 20-year-old suspect, identified by prosecutors as Mohamed M, is a Chechen who had attended the school and had been under recent surveillance by intelligence services for radicalisation.
He had been arrested on Thursday for questioning based on the monitoring of his phone calls in recent days, but investigators found no sign he was preparing an attack, Mr Darmanin said.
He said authorities have detained 12 people near schools or places of worship since the Hamas attack on Israel, some of whom were armed and were preparing to act. France has heightened security at hundreds of Jewish sites around the country this week.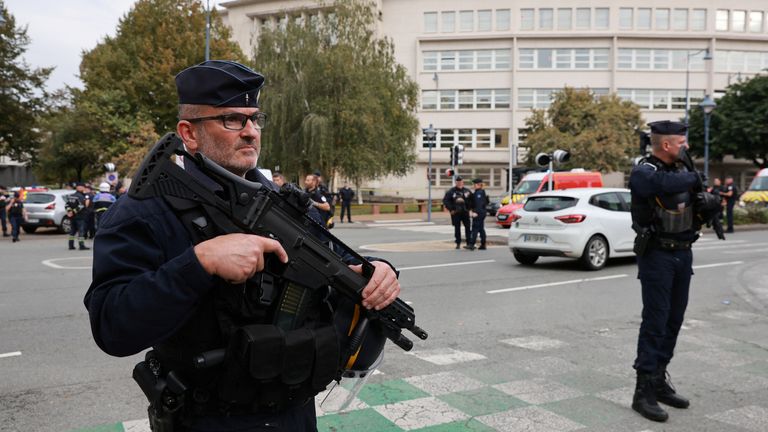 The government highlighted the national threat alert, and President Emmanuel Macron ordered French forces to mobilise by Monday night and until further notice to bolster security and vigilance around France, his office said.
The "Attack Emergency" threat posture allows the government to temporarily mobilise the military to protect public places.
Read more:
Israel begins 'localised raids' in Gaza
'Top secret' documents suggest Hamas attack may have been planned for a year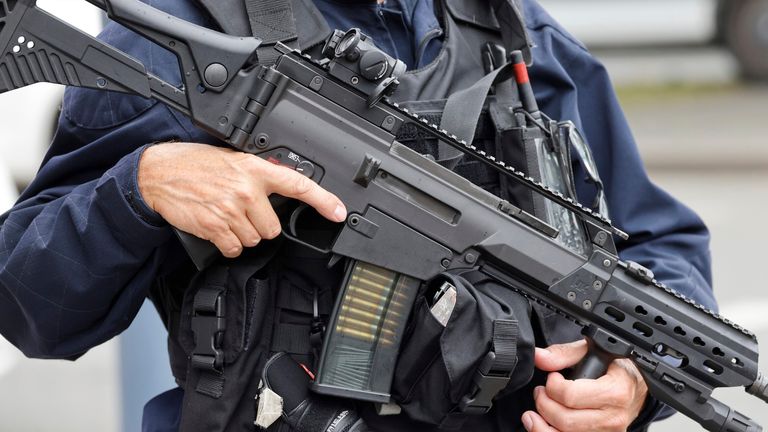 Two remain in critical condition
The man killed in the attack was Dominique Bernard, a French language teacher. Another teacher and security guard were also critically injured in the stabbing, police said. The counter-terrorism prosecutor said a cleaning worker also suffered injuries.
Some children and personnel returned to the Gambetta-Carnot school on Saturday morning as police stood guard.
Classes were cancelled, but the school reopened for those who wanted to come together or seek support.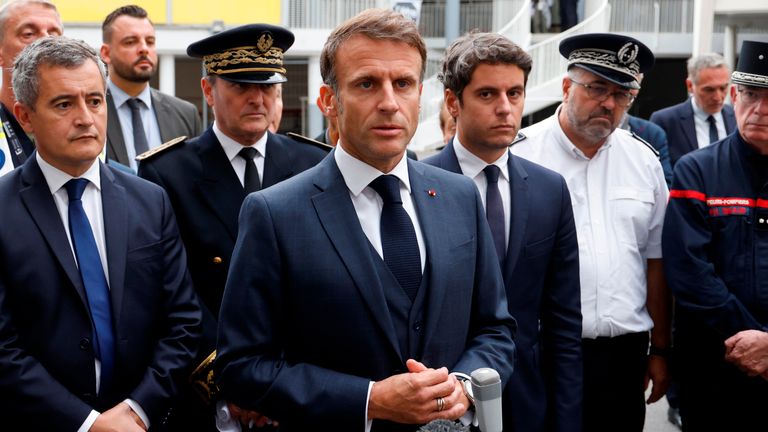 Announcing the school would reopen on Saturday, Mr Macron urged the people of France to "stay united".
"The choice has been made not to give in to terror," he said. "We must not let anything divide us, and we must remember that schools and the transmission of knowledge are at the heart of this fight against ignorance."