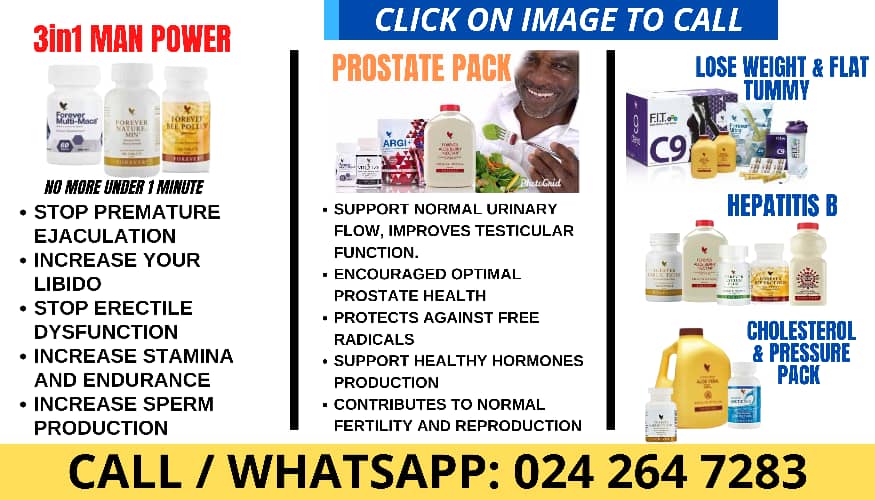 By Nathaniel Nartey
The Ghana Free Zones Authority (GFZA) has secured GHS 21.5 million in grants to enhance the water and sewage systems at the Tema Export Processing Zone of the Free Zones Enclave.
The grant, provided by the Facility Investing for Employment (IFE) on behalf of the KfW Development Bank and the German Federal Ministry for Economic Co-operation and Development, seeks to meet the current water demand of 7,512 m3/day for industrial companies located in the industrial park.
The grant will specifically be used for the construction of a new water storage facility composed of a 6,800m3 underground tank and a 2,273 m3 overhead tank, as well as a pumping station.
The total cost of the project is estimated at GHS 23.9 million, with the IFE contributing 90% of the cost and the GFZA contributing the remaining 10%, cost of GHS 2.39 million.
Speaking during the signing ceremony between the GFZA and IFE, the Chief Executive Officer of the GFZA, Amb. Mike Ocquye Jnr., noted that the construction of the new water and sewage system is expected to create some 1,500 direct jobs and 6,000 indirect jobs.
He further indicted that, aside from the Tema Export Processing Zone, there are other four industrial zones in the country under the supervision of the GFZA that also have some infrastructural challenges, and as such, the GFZA would intensify collaborations with the IFE to tackle these infrastructural challenges.
The Managing Director for IFE, Steffen Kuhl, expressed the IFE's commitment to ensuring the successful completion of the water and sewage system at the Tema Export Processing Zone (TEPZ) and providing more grants to Ghana for various projects.
Deputy Minister for Trade and Industry, Michael Baafi, expressed gratitude to the IFE for the grant support to the Authority. 
The new water project by IFE is intended to expand the water storage facility within TEPZ through the construction of a 1.5-million-gallon (6,800 m3) ground-level tank, a 500,00-gallon (2,273 m3) elevated tank to serve as a distribution medium, and a pump house (including the installation of an electromechanical component).
Currently, the Tema Free Zones Enclave is served by a ground-level tank (reservoir) of 6,800 m3 (1.5 million gallons), which pumps water into a high-level tank of 2,273 m3 (500,000 gallons).
Present at the signing ceremony were Deputy CEO of Ghana Water Company, Mr. Collins Ntori Nuamah; Deputy CEO of GFZA in charge of Finance and Administration, Mrs. Kate Abbeo; members of the Authority's Board, Mr. Kingsley Jojo Fosu and Mr. Osei Kuffour Kankam; and management of GFZA, as well as representatives from GIZ and KfW.