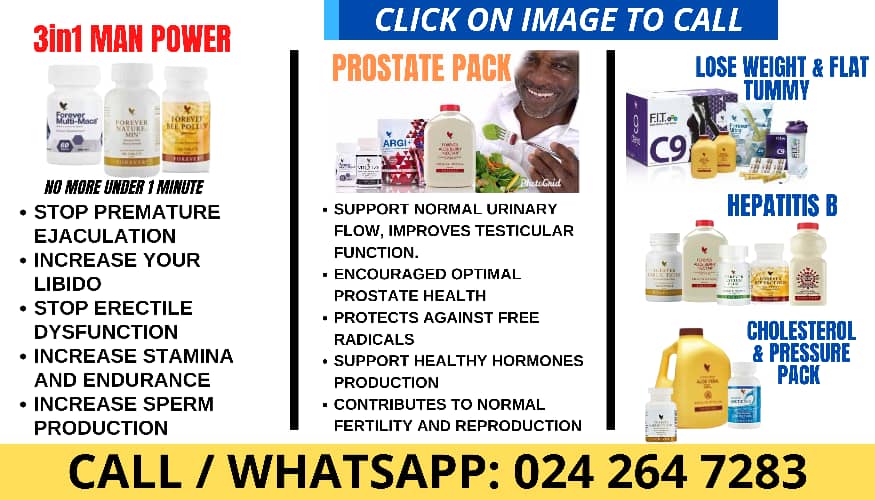 – Advertisement –

The New Boxing Sensation from Ghana Jackson Freezy Macbones born Seth Gyimah has served it hot for controversial socialite and musician Archipalago in a new video.
The viral video has since garnered mixed reactions since it popped up. In the footage obtained, Freezy heavily insulted and exposed Archipalago.
An angry Freezy lambasted the loudmouth socialite over his constant attack on Ghanaians living abroad and making life.
As we all know, it has been the habit of Archipalago with regard to aggression against Ghanaians overseas.
One can not tell the reason behind but it can be said that Palago does that for the clout but this time his stopper has come to silence him one time.
Freezy Macbones who from Zero is now a Hero with the Dollars insulted Archipalago mercilessly amid advising him to wake up and do something meaningful with his life.
According to Freezy, Palago is over 30 years and very soon he will reach 40, time is running, therefore, he urges him to wise up and get a better job than insulting those abroad making it big.
CLICK THE LINK TO WATCH THE VIDEO; MCBONES HAS PEPPER MOUTH