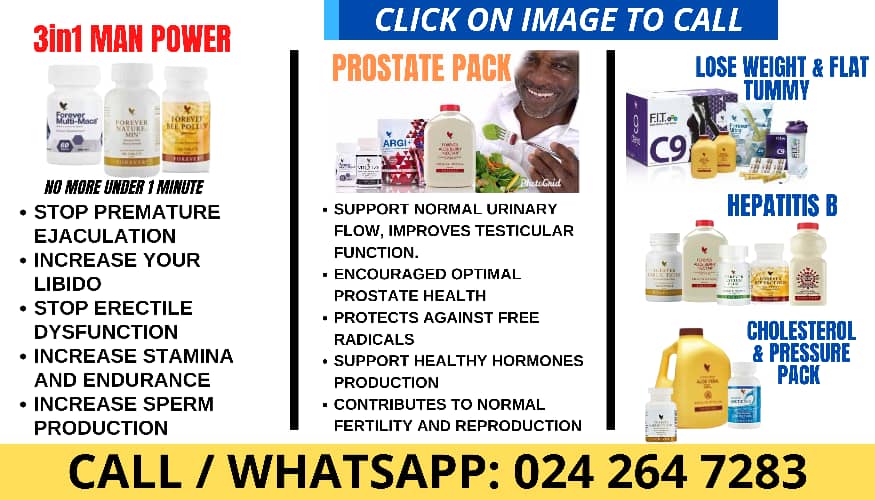 – Advertisement –
Funny Face's baby mama, Vanessa Nicole, has landed a series of jabs on Ghanaians criticizing her for publicly revealing that she'll be more than happy if the award-winning comedian gives her a second chance.
Speaking in a most recent interview with Kwaku Manu on his aggressive interview show, Vanessa claimed that her affair with Funny Face didn't stand the test of time because they rushed things.
She said; "We weren't patient with each other. We didn't take the time to understand and know each other better truly. We met in September, and by October, I was already pregnant. We are both at fault. Despite everything, I hope for the best."
She clarified that she is not intentionally keeping them away from him and emphasized that he can see them anytime upon request.
READ ALSO: Funny Face replies to Baby Mama after she wished to come back to him to spend sometime
"If he makes that request, I have no problem with it. We don't have any animosity towards each other. This doesn't mean I want us to reconcile. All I desire is for us to be co-parents. It's not solely my decision, and it's not the woman who chooses whether a man gets married. If Nana Yaw wants me… well, he didn't like my piercings, so I took them all out," she added.
Following the subtle hint that she wants the self-styled children's president in her life, Ghanaians took to the internet to slam and insult her.
Reacting to the insults, Vanessa has emphasized the importance of watching the entire interview before forming opinions and taking sides accusing netizens of being ignorant and speaking anyhow.
She made this clarification on her Instagram story.
Subscribe to watch new videos
READ ALSO: "I will run to Funny Face if he wants me back" – Baby Mama Vanessa speaks after his recovery