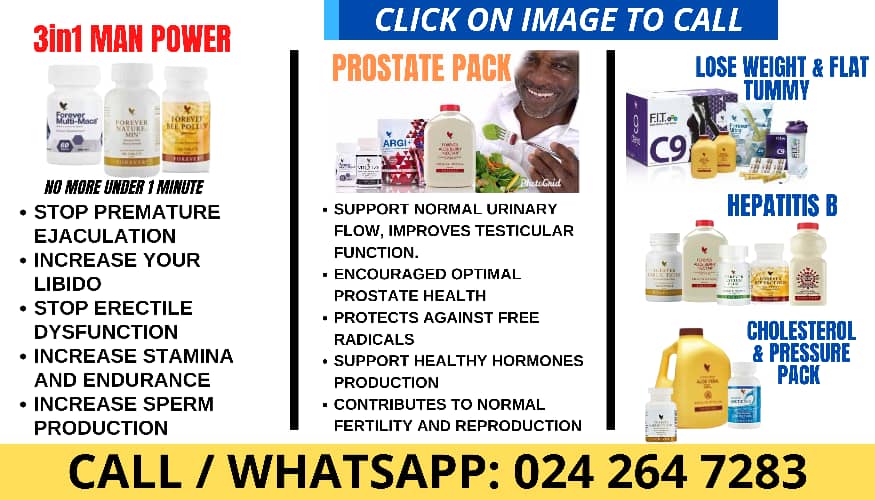 Famous Ghanaian-British afropop artiste Fuse ODG has been a victim of racial profiling and Police brutality in an incident in the United Kingdom on Feb 28,2023
The T.I.N.A singer was violently handcuffed and dragged out of his car by UK police in Brixton over the alleged smell of cannabis in a video which has since gone viral online.
In the said video which he shared on his Instagram account, Fuse ODG can be seen and heard resisting the officers but was eventually overpowered. He was accompanied by a business partner at the time.
The artist has also described the incident as an act of racial profiling by UK law enforcers.
Fuse ODG can be heard in the Video questioning the Policemen and asking if they had a warrant.
The officers claimed they handcuffed him to prevent him from harming himself by potentially grabbing and swallowing drugs.
Subsequently, the officers searched the car and found drugs, which led to Fuse ODG and his friends being allowed to go.
The artist shared the details of the event on his social media platforms, expressing his exhaustion from witnessing similar videos and the embarrassment he felt.
Fuse ODG mentioned that the incident occurred on February 28, 2023. He revealed that he spent six hours in the emergency room due to the tightness of the handcuffs and experienced neck and back pain in the following weeks.
He emphasized that incidents like this are unfortunately common for many people growing up in the UK, even after the George Floyd case.
Watch the video below