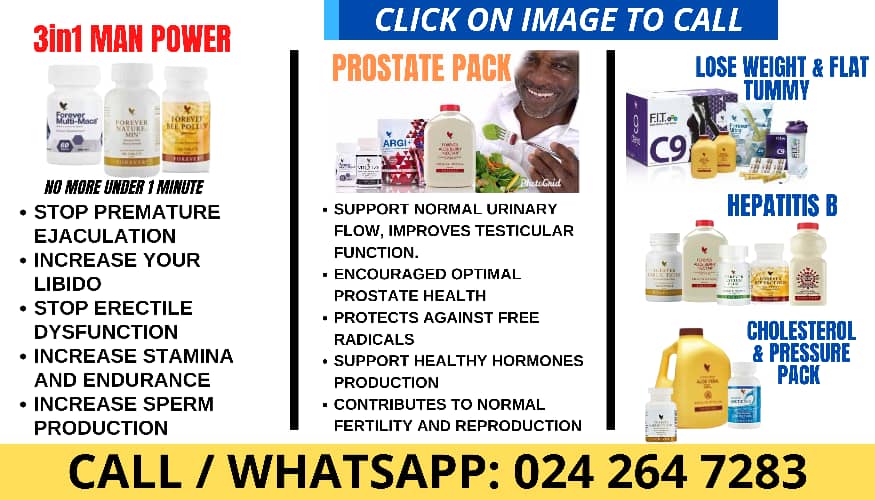 Stand-up ace Ghanaian comedian, Derick Kobina Bonney better known as DKB has joined Reggae and Dancehall musician, Jupitar to allege that Ga-speaking artistes have been sidelined in the entertainment industry.
Jupitar in a tweet  said, despite their talent and hard work, these musicians, including himself, have suffered a great deal from what he termed as tribalism in the industry..
"This whole industry is a set up and if you be "Ga" like myself, @shattawalegh, @IamKingPromise or @dkbghana etc certain kinda support you go suffer or you no go get kraaa no matter the effort," he wrote in a now-deleted tweet.
Although his comment has faced stiff opposition, some entertainers like comedian DKB have sided with his claim.
In response to the viral tweet, DKB wrote: "Oh Anyemi! The tribal agenda and caucus we know them all ,we won't stop fighting them. Gas will arise . Am3ny3m333 atotomi"
Check their tweet below