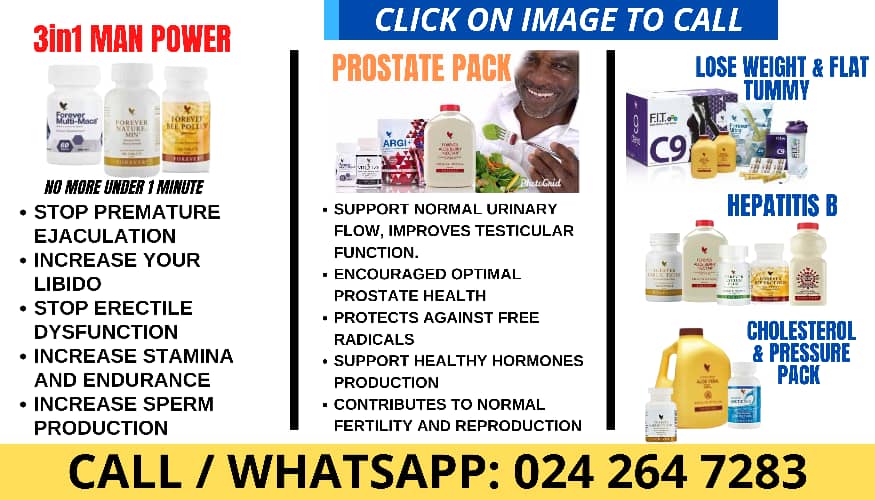 The Ghana Armed Forces' Engineer Services Unit has inaugurated a new ultramodern conference complex. 
The facility, christened, 'HOLDFAST,' was built by converting a former orderly room and a meeting room into two halls with associated facilities.
The event, which was held at the Engineer Services Unit's headquarters in Burma Camp, featured a handover ceremony for the Unit's outgoing Director of Engineer Services, Colonel A.E. Shooter, who officially completed his service and handed over command to Col. Jonas Wiafe.
Col Shooter expressed his delight at the successful reconstruction of the old structure by architects and engineers of the Unit.
He said his primary priority during his tenure was to ensure the development of an office block to provide comfortable accommodation for the Unit and the completed conference facility.
Col. Shooter expressed his gratitude to the Commanding Officer (CO) and the Staff of the 49 Engineer Regiment for their exceptional work in converting the facility.
He congratulated his successor on his appointment as Director of Engineer Services and urged Officers, Men, Women, and Defence Civilian Staff to rally behind him.
Major General Osei-Owusu, the Guest of Honour, commended Col. Shooter for the Directorate's outstanding development and achievements throughout his tenure.
He said Col. Shooter's unwavering dedication and visionary leadership had pushed the Directorate to new heights.
The larger of the two halls seats a minimum of 40 individuals and can accommodate up to 85 people.
The other hall offers comfortable seating for 15 people.