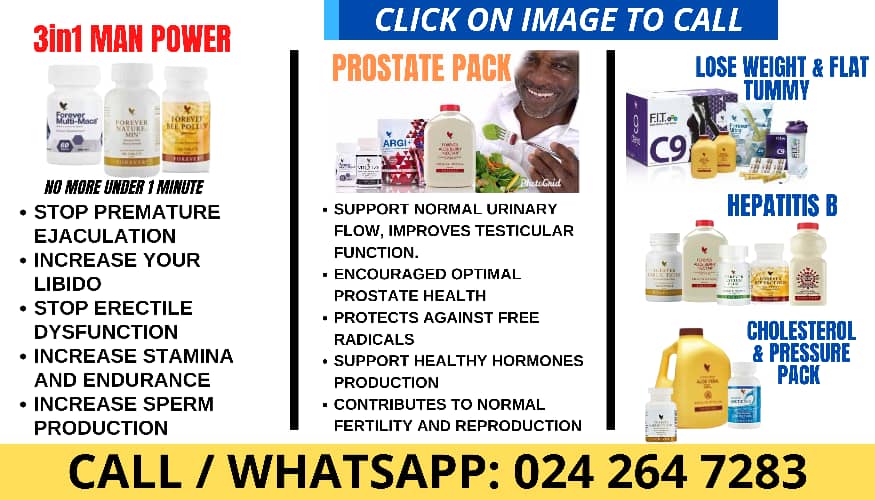 – Advertisement –
Hollywood actor Will Smith has broken the silence on gay allegation levelled against him by Brother Billal his ex-personal assistant.
Brother Billal in an explosive interview claimed that he once time walked on Will Smith and Duane Martin having sex in the dressing room Duane Martin.
He said: "I opened the door to Duane's dressing room and that's when I see Duane having anal sex with Will, There was a couch and Will was bent over on the couch and Duane was standing up killing him, murdering him – it was murder in there."
Following this allegation, Will Smith through his spokesperson has reacted to it by disclosing that the award-winning actor is planning to take legal action against Brother Billal.
According to him, the statements made by Brother Billal during that interview with Tasha K were false and wild allegations seeking to tarnish the hard-earned image of the actor.
Will Smith for some time now has always been in the news for various bad reasons and due to that had to stay away from the public.
His ex-wife recently blew the cover to explain that they have been divorced for years now but they were keeping it on the low.