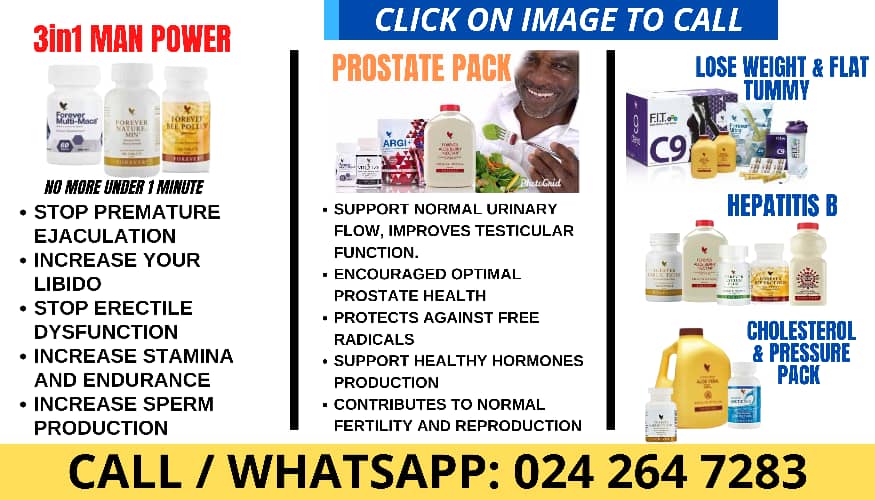 George Afriyie, former vice president of the Ghana Football Association (GFA), has expressed confidence in Chris Hughton's ability to lead the Black Stars as head coach.
Afriyie highlighted the former Newcastle United manager's experience and technical prowess and suggested that Hughton is the right man for the job.
Following Otto Addo's departure from the team after their early exit from the 2022 World Cup, Hughton was appointed as his replacement.
Although he has not yet managed a game, having just released a 25-man squad ahead of Ghana's upcoming Afcon qualifiers against Angola, Afriyie is optimistic about the coach's prospects and predicted his success.
"You have a coach who has coached in a top league [The English Premier League] in the world coming into your country as the national team coach. If he can't do it, trust me nobody can do it. For me, I have enough confidence in Chris.
"Coaches can come and fail but that's normal. Let's do our part in appointing the right personnel so that when they fail we can still be justified.
"For me, I have confidence in Chris and his assistants [George Boateng and Didi Dramani]. I am so proud these are them managing the Black Stars. I am very confident they will deliver," said Afriyie on 3fm's Sports Ultras.
Before his appointment, Chris Hughton occupied the role of Technical advisor from March 2022.
He will be in the dugout for the Black Stars when they take on Angola on March 23.