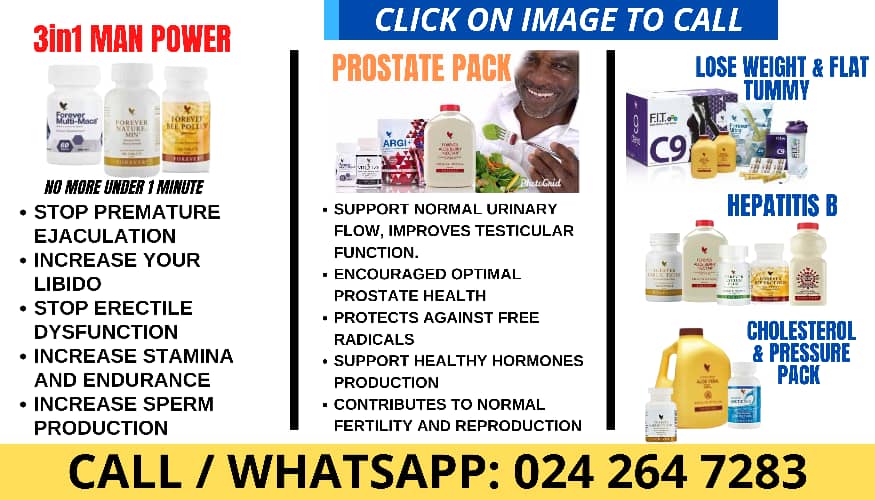 Former Ghana Football Association vice president, George Afriyie, has come to the defence of Arsenal midfielder Thomas Partey, saying that he doesn't meet the full expectations of fans when he plays for Ghana due to how he is usually deployed by Black Stars coaches.
Many have criticized Partey's performance for the Black Stars, citing a lack of commitment as a factor. However, Afriyie disagrees with this notion and instead blames it on how he is assigned to play in the midst of a different calibre of players as compared to Arsenal.
Afriyie believes that Partey's deployment for Ghana has had a significant impact on his performance. He explains that the tactics and the style of play used by the Black Stars coaches are different from what he is used to at Arsenal, and this affects his output on the field.
"It's a combination of factors. Compare Partey to Michael Essien in a Ghana jersey. What we saw Michael [Essien] do at Chelsea was not the same as he did for the Black Stars but he delivered when it mattered most and that is why he is loved by all.
"We played Congo in Brazzaville and Partey was pushed up front in more of a No.8 or No.10 position and he scored 3 goals.
"It depends on how a coach wants to parade his players. It depends on the set of players he brings around him. So it would be very difficult to compare Partey in Arsenal to Partey in Ghana because you need to consider the materials around him at Arsenal and compare that to Ghana.
"So for me, it is the way we position him and the roles we assign him. Partey has always had the desire and shown commitment that he wants to play for Ghana," he told  3fm on Sports Ultras.
Despite the criticism, Partey remains a key player for Ghana, and his contribution is crucial to the team's success. Afriyie hopes that the Black Stars coaches can find a way to deploy Partey in a way that suits his playing style, enabling him to deliver his best for the national team.
Partey will be in action for Ghana in the upcoming double-header 2023 Africa Cup of Nations qualifiers against Angola later this month. The team will be hoping to secure a positive result in both fixtures and boost their chances of qualifying for the tournament.
Partey last scored for the Black Stars in March 2022 against Nigeria to qualify the team for the 2022 World Cup.