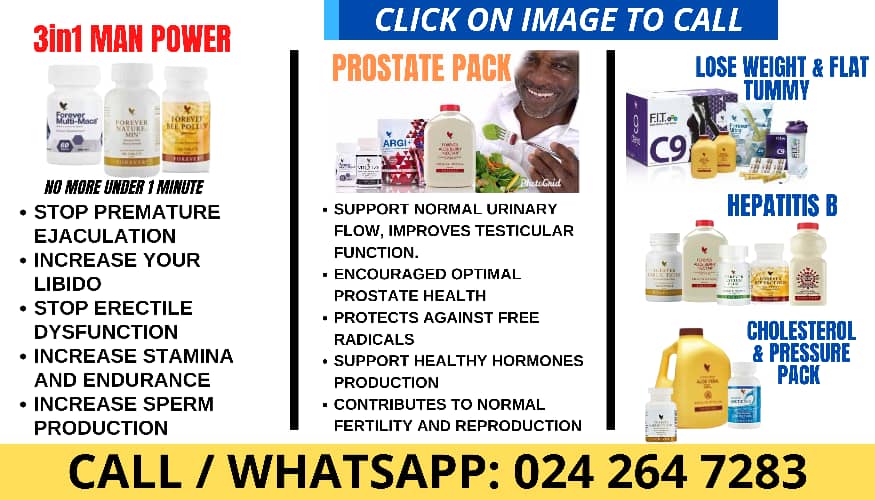 Former Black Stars goalkeeper George Owu is pleading with Ghanaians not to be critical of Andre Ayew's inclusion in Ghana squads despite his recent inconsistent club engagements.
The Ghana captain is currently without a club after parting ways with Nottingham Forest in the Premier League at the end of last season.
He was however included in Chris Hughton's recent squad for Ghana's matches against the Central African Republic (CAR) in the 2023 Africa Cup of Nations (AFCON) qualifiers and an international friendly against Liberia in which Ayew climbed off the bench to help Ghana win 3-1.
Despite the many concerns raised by Ghanaians about the including of the 33-year-old, George Owu sides with Hughton's explanation underscoring experience as a key factor leading to the player's invitation.
According to the former Hasaacas shot-stopper, the team will need Ayew more at this stage to be well-established because the current players are not fully grounded.
"It is a new team with just a few experienced players. Andre Ayew and Jordan are the only experienced players. The likes of Kudus are now finding their feet," George Owu told Onua Sports.
"Andre Ayew has contributed massively to Ghana football having won the U-20 World Cup in 2009 but he looks unhappy anytime he plays for Ghana due to the way he is treated by fans.
"We need to be patient with him [Andre Ayew]. There will definitely be a time when he will willingly announce his retirement but at this moment he is still needed.
"There are players who lack motivation to play for fear of criticism and it would take people like Ayew to elevate their morale.
"The insults and criticisms are needless and it won't help the new player's settling in," he added.