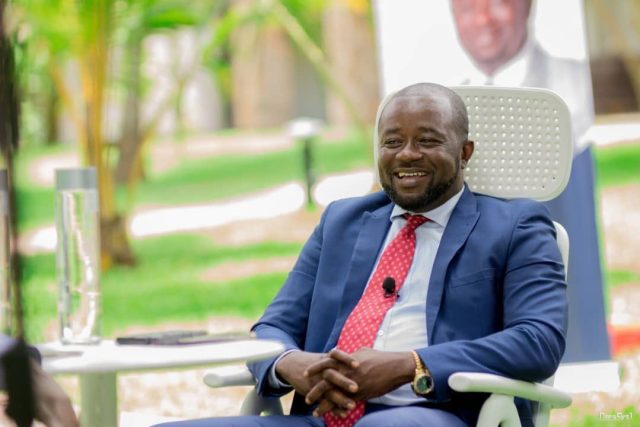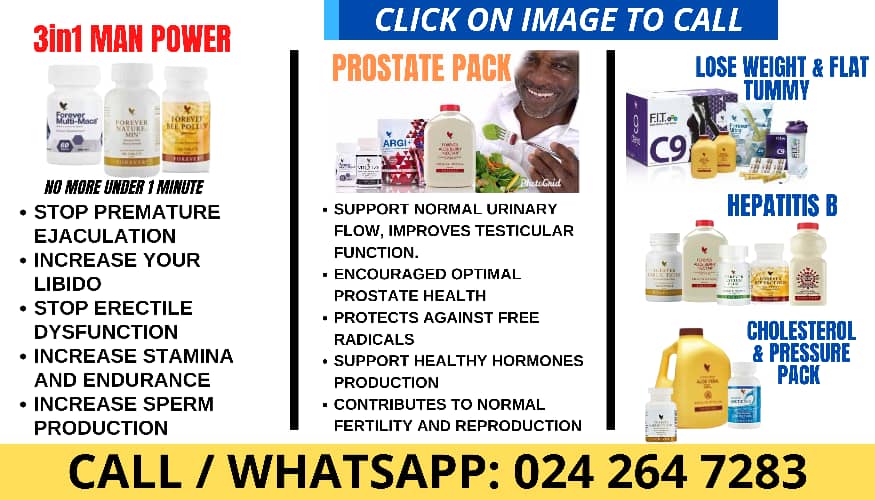 Former Ghana goalkeeper George Owu has spoken highly of the initiatives of Ghana Football Association (GFA) president Kurt Okraku rating him 7.5 out of 10 (75%) for his performance in his first term.
Having assumed office in 2019, the former MTN FA Cup chairman's mandate as president of the GFA is set to end in October with a forthcoming election anticipated to determine his fate as well as Ghana Football.
Although George Afriyie, who is awaiting the outcome of his appeal for disqualification, has emerged as a formidable rival, Okraku has garnered considerable support from regional football association chairmen, positioning him as the favorite to win again.
In an interview with Onua Sports, George Owu stated that he was pleased with the initiatives of Okraku and believes he can do more for Ghana football when given another term.
"He is doing his part. I will give him 75% and if God permits and he gets a second term he can do more. I think he is trying his best. The grassroots initiatives from the referees level [Catch them young] are good signs and they just need to be well packaged," he said.
"They have changed certain things at Prampram [Ghanaman Soccer Centre of Exellence] with a pitch expected to be completed the other courses in coaching and video analysis are all good things."
The former Sekondi Hasaacas goalkeeper however highlighted areas which he believes need to be uplifted including officiating and security at various match venues underscoring the effects of hooliganism.
"But I believe there is more he can do. For instance, with the absence of VAR in Ghana, they can be innovative with the broadcasting network by getting stakeholders to understand certain things so that they can executive their own version of review during matches.
"Referees should also be diligently checked in their operations because their wrong decisions go a long way to affect the lives of coaches."
"They are always bound to make errors which is why the introduction of VAR is important."
Meanwhile, the GFA Elective Congress which was initially slated for September 27 is expected to be rescheduled following an injunction filed by King Faisal who raised concerns about 'anomalies' in the modalities.