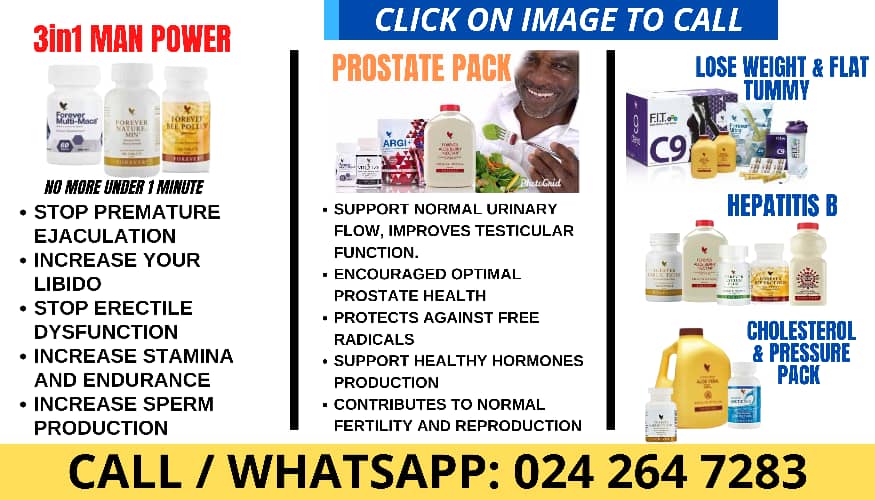 Nana Oduro Sarfo, a member of the Ghana Football Association's Executive Council, has argued that players currently playing in the Ghana Premier League are not deserving of being called up to the Black Stars.
This follows the exclusion of any home-based players in Chris Hughton's 25-man squad for the upcoming Africa Cup of Nations qualifiers against Angola.
"Most of the players in the squad came from the U-23. I have nothing against the selection of players, all I want is for Ghana to win the game [against Angola].
Black Stars call-ups are based on your performance for a period. If we have so many players in Europe who are performing well compared to local players, then they are ahead of them. What do you want us to do?," Sarfo said on Joy FM.
Sarfo further noted that without a quota for local players in the squad, there is nothing that can be done about call-ups.
"There is no quota. Until we decide that there should be a quota, maybe 30% should be local players, and that should be it," he added.
Ghana will take on Angola at the Baba Yara Stadium on March 24 before playing the return leg four days later.