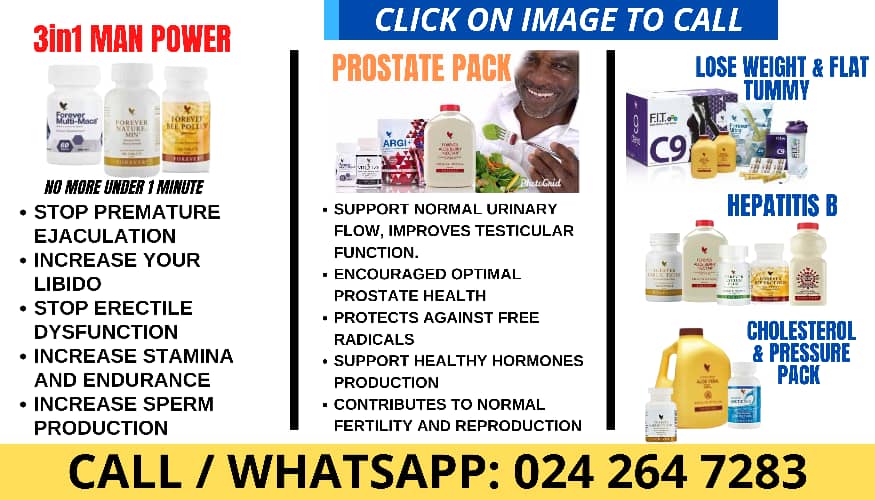 Executive Council Member of the Ghana Football Association (GFA), Samuel Anim Addo has denied reports of an injunction filed to prevent the operation of the 2023/24 Ghana Premier League season
Due to the indefinite suspension of AshGold from all football-related activities during the 29th GFA Ordinary Congress, several reports in local media have suggested that the Miners have filed an injunction to prevent the commencement of the new Ghana Premier League campaign.
However, Anim Addo has urged all and sundry to ignore the claims and expect the competition to kick off on Friday, September 15 as reported earlier.
"If anything happens we will communicate it but there is nothing as it stands. What we planned is still ongoing and nothing has changed."
"I haven't seen any injunction which is why I am saying if there is anything the secretariat will communicate it," he told Peace FM.
Therefore, his claims lend credence to the vice president of the GFA Mark Addo's assurance that the Ghana Premier League would begin as scheduled notwithstanding the injunction reports.
"The plaintiff who filed the injunction is already expelled so I don't know on what basis or locus the injunction was being filed and on whose behalf," Mark Addo told Kumasi-based Akoma FM.
"I am not too worried about it and the FA will respond to it in court accordingly. I am very happy with what we have done so far. The initiative of the President is to make the league bigger and better. We can all see the evidence of these initiatives over the last 4 years."
Hearts of Oak are anticipated to open the season with a clash against Real Tamale United on Friday which will pave the way for other exciting fixtures on Saturday, Sunday and Monday.