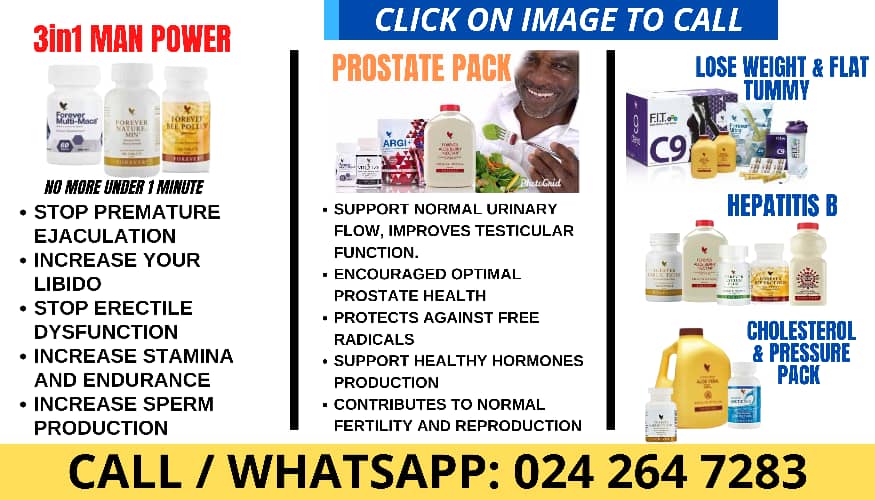 Communications Director of the Ghana Football Association (GFA), Henry Asante Twum says his outfit is focused on investing money earned from the World Cup in the Ghanaman Soccer Centre of Excellence.
The centre, which was constructed to accommodate national teams, is seen to be of poor quality and unfit to host even the senior male football squad when assignments are required.
Following several requests from football lovers in Ghana for the GFA to enhance the area and make it more convenient, the communications director says, it is now a priority which the association is bent on accomplishing.
According to him, the plan is to plough back what was earned from the 2022 World Cup into the facility while working with the government to expedite the project.
"Ghana earned 9.5 million at the group stage of the World Cup. We want to turn Prampram into an edifice that can house all our national teams.
"The plan now is to turn Ghanaman Centre of Excellence into at least a 3-star hotel with a 60 to 70 capacity. We want to raise the standard of the Ghanaman Soccer Centre of Excellence so that it can host matches of all our national teams.
"At this moment we are in talks with government and lobbying for this projects. The number one priority is to at least make make Prampram a 3-star hotel so that it can house all our national teams," Henry Asante Twum told Asempa FM.
Except for the Black Stars, the Ghanaman Centre of Excellence has served as a camp base for all national teams over the years.