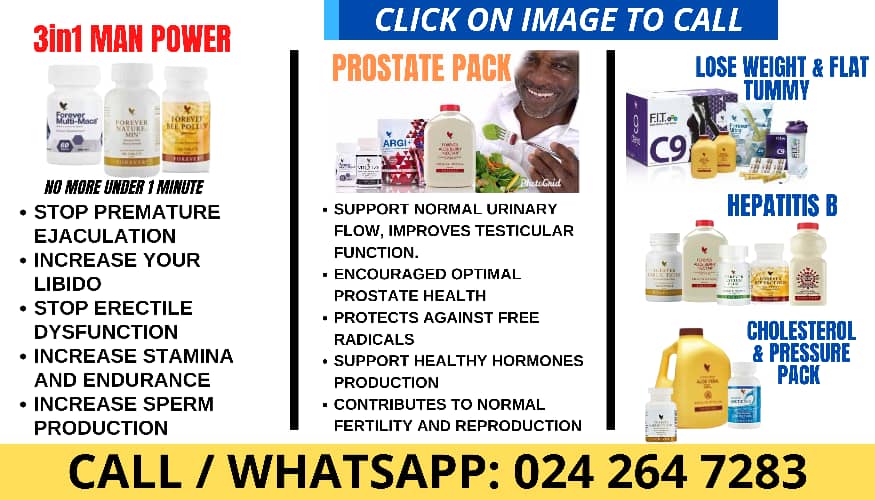 Dr. Matthew Opoku Prempeh, Energy Minister, says Ghana is taking the necessary steps to gradually switch from the use of fossil fuels to carbon-free and renewable energy sources.
Already, the country is undertaking major initiatives, including targeting a 10 per cent integration of renewable energy into its energy mix by 2030 and developing an energy transition framework.
Dr Opoku Prempeh, who was contributing to a panel discussion at the ongoing Africa Climate Summit in Nairobi Kenya, said the efforts were in sync with the broader context of Ghana's blueprint towards the global climate agenda.
He explained that some of Ghana's energy initiatives date back to 2005, adding, "This is when we launched the appliance standards and labelling regime to date where we have passed legislation to back the same."
The Minister said a total of 124 megawatts of power was saved through the replacement of 6000 incandescent lamps with 6000 compact fluorescent lamps under the lighting retrofit initiative.
He said the implementation of Standards and Labelling for cooling appliances from 2010-2020 saved the country 10.16 Terawatt-hour of electricity.
Within the same period, he added that Ghana was able to reduce carbon dioxide emissions by 6.32 million tonnes by switching from diesel to use of natural gas to power electricity generation plants.
Dr. Prempeh also mentioned that currently, 63 per cent of the population have access to clean cooking with 35 per cent being liquified petroleum gas access, 27 per cent improved biomass cookstoves and one per cent representing electric cooking.
"Government has supported the distribution of over 1.5 million improved biomass cookstoves since 2021 and currently supporting the distribution of another 500,000-biomass improved cookstoves," he said
Government policies and interventions, he said, had positively impacted on the clean cooking market, keeping it on track for investments, scaling up and commercialization.
He said the energy sector had gained attention and continued to attract key global players due to the new vision of the government anchored on commitment to achieving the Sustainable Development Goals seven.
Source: GNA
Related