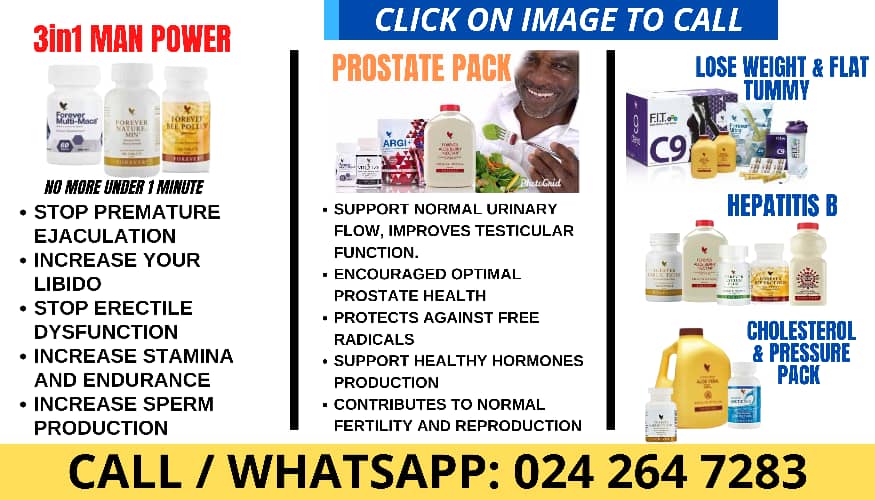 Former Black Stars midfielder, Derek Boateng, has advised the Ghana Football Association (GFA) to pay more attention to juvenile football in the country than the already well-established Black Stars.
Boateng believes the GFA is over-relying on the Black Stars for success while the youth teams remain neglected over the years.
According to the former Getafe FC player, the right way to build the future is to raise young talents through the ranks because youth players are much easier to train than the already established ones playing in the senior national team.
"For me, it's about time that the FA focused [on juvenile football] and left Black Stars alone. Let the Black Stars be and focus on grassroots football…" he said on Joy FM.
"When you go to the U17 and the kid is not doing well, you have a lot to talk to him about. You can advise him and bring him back to the game. You will have words of encouragement for him. Where is the care when it comes to grassroots football?
"There is nothing and they should saying 'We are bringing colts back and we will make our junior national teams good."
Boateng played in the junior national teams before finally becoming a key player for the Black Stars