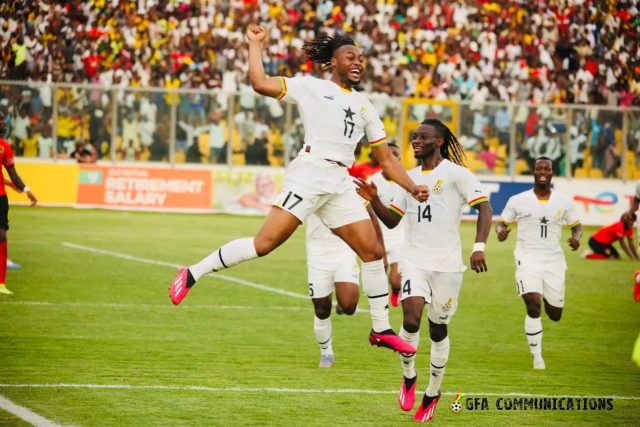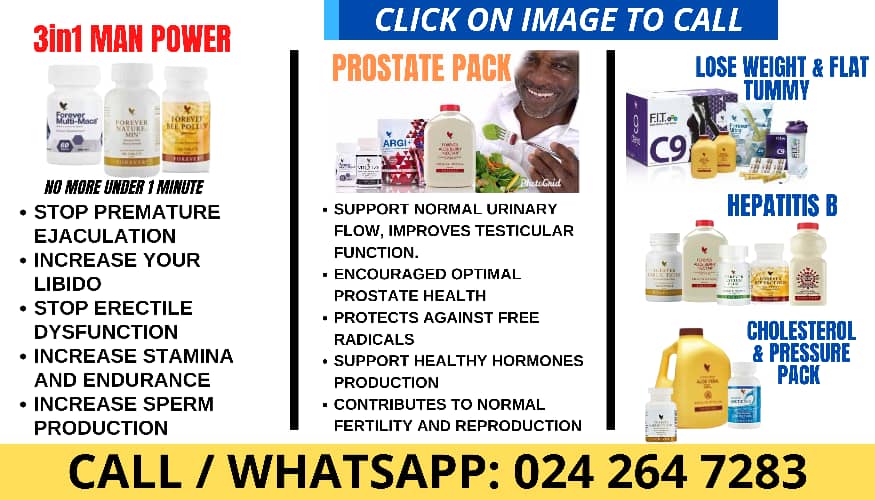 By Napoleon Ato Kittoe
The Black Stars of Ghana  cannot slump into complacency when they come face to face with the Egyptian Pharaohs in the group stages of the 2024 African Cup of Nations, AFCON, to be staged in La Cote D'Ivoire. 
Ghana cannot gloss over the dangers inherent in encounters with Cape Verde. If Egypt had been a mouthful, Cape Verde has increasingly presented itself as the ambushers waiting to gain the upper hand one day. 
However, Mozambique does not have any record to write about when it comes to Ghana, and their challenge certainly wobbles with the sly hope of causing an upset.
The Egyptians are going to attack in bursts, in full awareness Ghana today is not the Ghana of yesteryear when gallant defenders soaked and upended onslaughts.
The strategy to neutralize Egypt is for Ghana to defend en bloc, and wider afield adopt the multi-system, a coach Arday invention that groups as many players as possible on action spots.
That will not be sufficient for marauders like the Egyptians who must also be attacked with gusto to deplete their stamina. 
Against Cape Verde, the Black Stars of Ghana need to push men forward to probe for early goals. The going gets tougher each minute with the now discovered quantity they weigh, and that is their ability to score to cap outstanding mobility. Ghana needs to win this one, though it is not going to be a walkover. 
Mobilizing to throw spanners in the Ghana project is Mozambique. They are likely to come up with a strategy to frustrate Ghana, and the latter should note that dropping points in this particular tie could set them on the path to irreparable damage. 
It will be 40 years since Ghana tasted the ignominy of the Bouake debacle, following a disastrous defence of their fourth and last title. 
Ghana must come as unassuming but seething with venom to overturn the tables of 1984. History beckons on the new Black Stars to use the same cup venue that triggered barren endeavors to change their story to a glorious harvest. 
Related