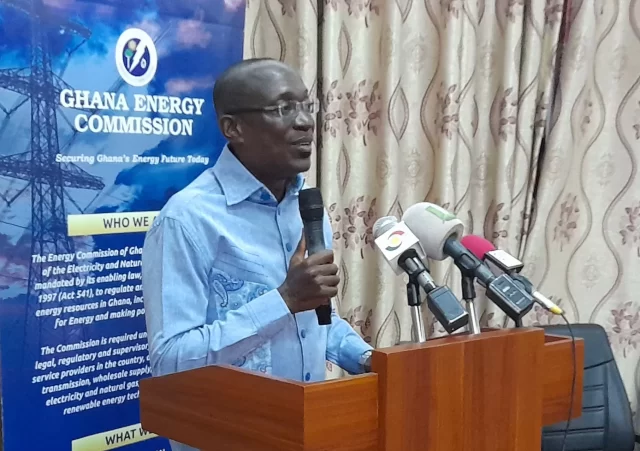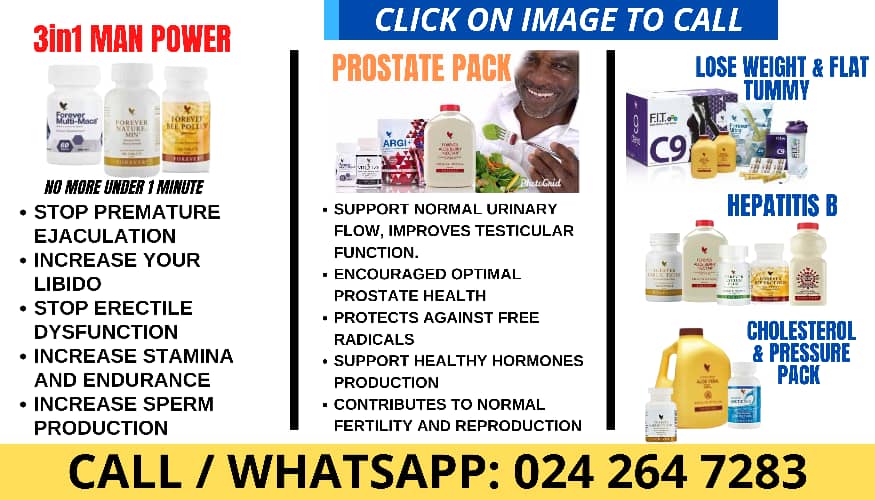 Story by Dominic Hlordzi
The Energy Commission says it is committed to ensuring that Ghana does not continue to be a dumping ground for substandard electrical appliances.
To this end, it will enforce the new energy efficiency regulations, 2022 to the letter when the grace period elapses in November this year.
The Director of Renewable Energy and Energy Efficiency at the Commission, Mr. Kofi Agyarko stated this at a stakeholders' engagement on the new energy efficiency regulations in Accra.
Electrical appliances are crucial in our existence. However, when they are obsolete and substandard, they consume more energy, increase electricity bills and also contribute to environmental pollution.
The Energy Commission is mandated to regulate the electrical appliances in the country and ensure that established standards are observed.
The Commission's regulations used to cover only three appliances. The new regulations cover 20 gadgets.
Mr. Agyarko said the state cannot continue to spend resources in producing power for it to be used inefficiently as a result of obsolete appliances.
"We have a whole lot of obsolete appliances and technologies moving around the world looking for destinations and as we move forward, we need to avoid giving our country to people to damp their old and substandard items here." Mr. Agyarko stated.
He noted that in Africa, Ghana stands tall when it comes to standards for energy appliances as the country has the best regulations governing the use and sale of all forms of electrical gadgets.
The Director of Renewable Energy and Energy Efficiency said though it is the desire of stakeholders, thus traders, to do good business, there is the need to protect consumers and safeguard the country.
"Manufacturers must produce appliances they intend to send to Ghana to meet the country's standard and when they do that, we protect the seller and the consumers."
"We all want to live in a healthy environment and as suppliers and sellers do not have to operate in an environment that is not safe but an environment that upholds standards and protects their investment." Mr. Agyarko explains.
A Senior officer at Energy Commission Mr. Edwin Tamakloe took the participants through the new regulations. He said the regulations promote the effective use of energy and help to combat climate change.
He said per the new regulations, importers and manufacturers have to register with the Energy Commission to engage in the import and sale of appliances.
"Advertising the appliances must also comply with the regulations," he narrates.
He said if imported appliances do not meet the standards their registration will be rejected and if the appliances are already in the country they will be returned to the country of origin.
The new regulations cover gadgets such as microwaves, air-conditioners, water heaters, solar panels, electric motors, invertors, TV sets, computers and refrigerators.
With the new set of rules appliances that do not meet the minimum energy performance standards will not be allowed into the country.