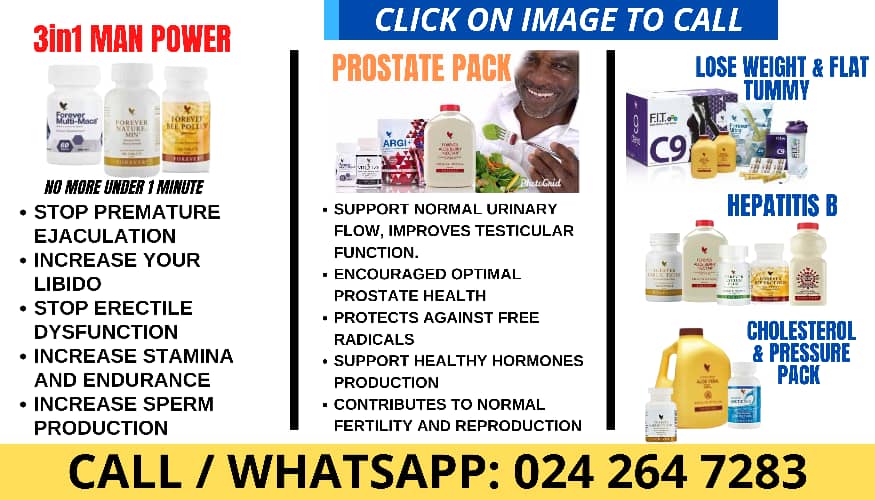 A bus driver who decided to use his feet to drive his massive vehicle on the dangerous roads of Ghana has sparked outrage online.
A video on social media shows the driver with his feet on his steering wheel as he navigated the road at top speed with other vehicles on the road.
Meanwhile, he had himself recorded looking very pleased at his 'antics' whilst he had a colleague seated by him who was also apparently thrilled that his life was being risked so needlessly.
After the video was shared online and went viral, angry Ghanaians called for the driver to be arrested for needlessly endangering the lives of others.
"The level at which people fool for this country is very serious. what he's doing is not acceptable, yet one recorded n shared in social media? he'll be arrested soon for questioning," one angry netizen wrote after the video was shared to Twitter.
"Sad thing is You'll be cautious while driving then the fool go come ram into you and a life taking accident will happen. @GhPoliceService please find this man and arrest him🙏," another netizen wrote.
Watch the video below…
Source: GhanaCelebrities.Com
READ ALSO:
Refused A UK Visa? CLICK HERE FOR HELP
---