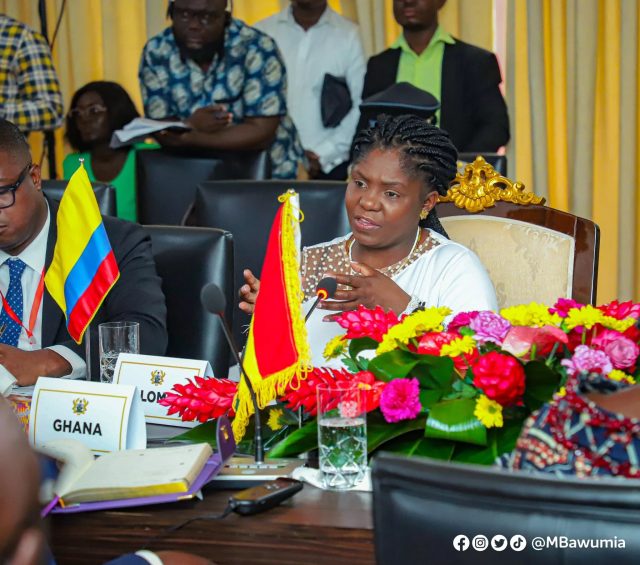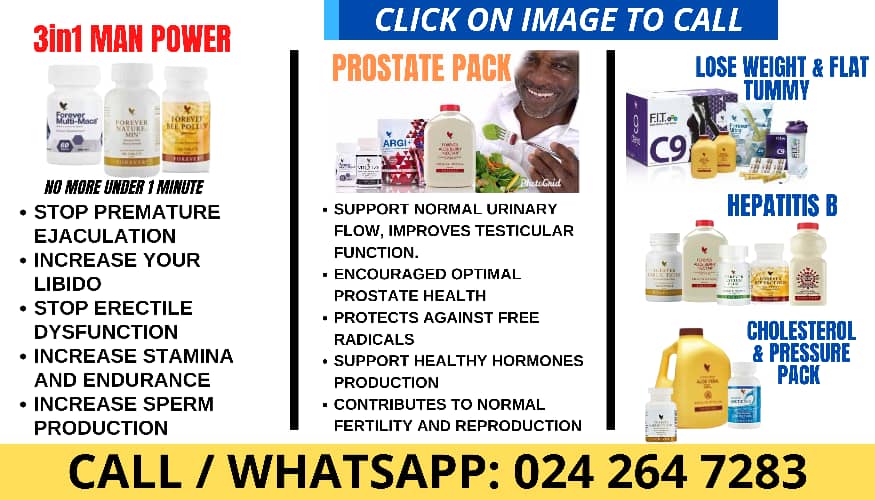 By Mercy Darko
As part of efforts to deepen bilateral relations between Ghana and Columbia, the Government has announced its intention to open an Embassy in Colombia.
Vice President Mahamudu Bawumia who disclosed this at a State Banquet in honour of the visiting Columbian Vice President, Francia Elena Marquez Mina, said it is only proper to reciprocate the gesture of Columbia by establishing an Embassy in Bogota.
He was optimistic that it would go a long way to enable both countries to leverage existing cooperation opportunities for their mutual benefit.
Dr Bawumia also touched on Africa's quest to seek restitution for atrocities perpetrated against the continent saying the move should create an opportunity for Africans to develop strong bonds towards a brighter future.
Vice President of Columbia, Mrs Francia Elena Marquez Mina, in a remark said Colombia appreciates the important role Ghana is playing in seeking reparation for Africans as a result of the slave trade and reconnecting Africans in the diaspora to their roots.
Mrs Marquez Mina noted that issues concerning climate change are real; adding that even though Ghana and Colombia were not the major cause of it, they have the responsibility to ensure the phenomenon is dealt with in earnest to ensure environmental sustainability and stable temperature.
Related