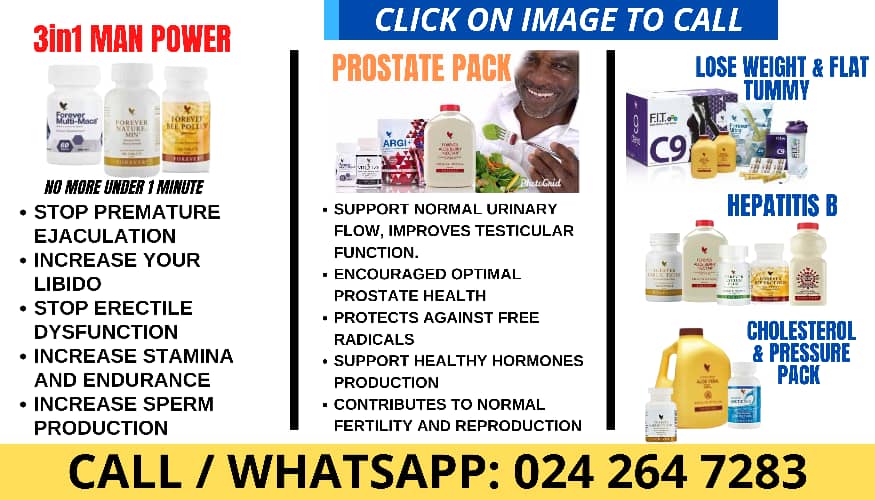 The Environmental Protection Agency (EPA) in collaboration with the Ghana Water Company has embarked on a compliance assignment at the Weija Dam as there are threats on the water reservoirs that supply water to various communities in the Greater Accra region.
According to them, people have constructed buildings and farming along the banks of the Weija Dam which is not helping in providing quality and potable water to the people in Accra.
In an interview with Peace FM News, The Executive Director of the Environment Protection Agency (EPA), Henry Kwabena Kokofu, stated emphatically that there are activities going on around the Weija Dam which is not helping the Ghana Water Company.
He, therefore, warned the people living around the Weija dam to vacate from the place to avoid any action.
He also said to protect the dam, there is a need to demolish unauthorized buildings and stop farming along the water banks because some people use chemicals which is not healthy.
Henry Kwabena Kokofu urged Ghanaians to help them in fighting these problems because it is for their own good as government also spends a lot of money in providing quality water to Ghanaians.
The Station Manager for the Weija Water Treatment Plant, Ing. John Koppoe urged the people around to stop the bad practices as these activities put pressure on the dam.
Source: Prince Baffour Asamoah/Peace FM Newsroom
Disclaimer

:

Opinions expressed here are those of the writers and do not reflect those of Peacefmonline.com. Peacefmonline.com accepts no responsibility legal or otherwise for their accuracy of content. Please report any inappropriate content to us, and we will evaluate it as a matter of priority.
Featured Video