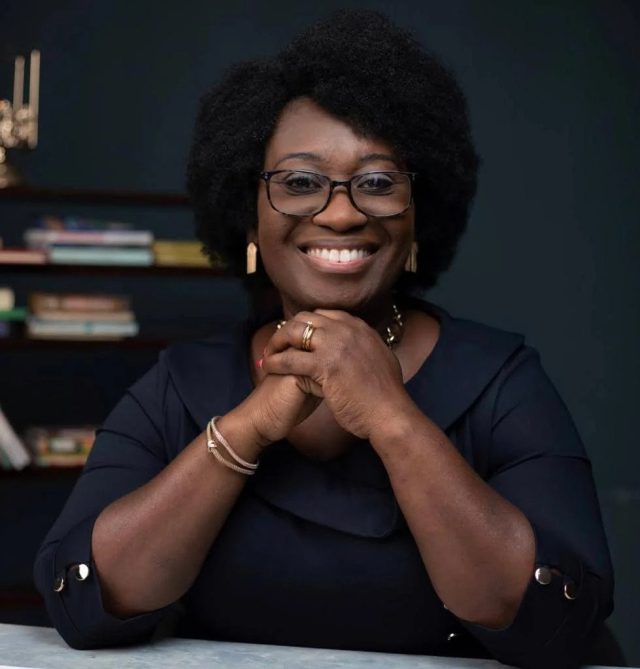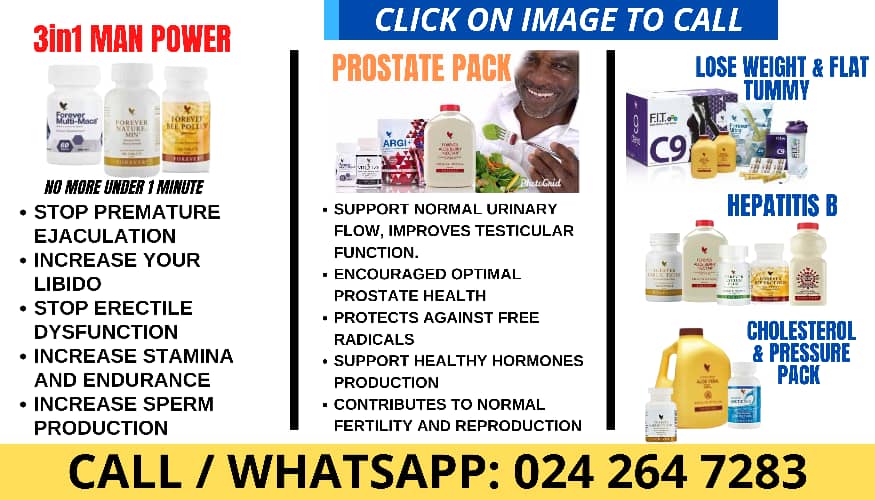 Dr. Mary Ashun, a Ghanaian educator, author, and researcher, has been shortlisted for the Africa Education Medal 2023.
Founded by T4 Education and HP in collaboration with Microsoft, the Africa Education Medal is Africa's most prestigious education accolade. 
It was established to recognize the tireless work of those who are transforming education across the continent, and is awarded to an outstanding individual who has demonstrated impact, leadership, and advocacy in the field of education.
This year, Dr. Ashun, the Principal of Ghana International School (GIS) has been selected as part of the top ten changemakers in education in Africa, and could be named as the overall winner in July 2023.
"When I was informed about this, I was initially elated because by the very nature of most educators, we just buckle down and do what we got to do without wondering if anyone is hearing about it. Within 48 hours though, anxiety started creeping in [laughs]. 
'Why did they choose me? I'm not sure I measure up'. 'Where can I run and hide? Am I really that good?'" the internationally acclaimed educator said about her reaction to the news of her selection.
"I'm settled now because I have good people around me to hold me accountable for my thoughts and feelings. They remind me of my impact and encourage me to reflect on how I could be better," she added.
Dr Ashun has over 25 years of international experience in education as a teacher, administrator and researcher. Prior to joining GIS, she was a school principal in Canada and also taught Sciences and Mathematics from K – 12 and lectured at Redeemer University (Ontario) in the Faculty of Education, teaching and supervising pre-service and in-service teachers.
At GIS, she has championed laudable projects including support for students from under-equipped schools, teacher training and resource capacity building in remote villages, collaborative international educator visits as well as fostering student efforts to be innovative in the Arts and Sciences.
Dr Ashun created a teacher conference called TIME (Teachers, Inspiring, Motivating & Empowering). At these conferences, researcher teachers are able to share their action research, master teachers share strategies that work well in different kinds of classrooms, and administrator teachers share insights relating to parent engagement, supporting teacher growth and self-care for educators. Each year, a fifth of the spaces are reserved for educators from underserved regions.
She advocates for all children, especially the marginalised in education. Dr. Ashun played a key role in the issue of the student who was denied admission to Achimota School because he had dreadlocks. She wrote a paper titled "The issue of the other when it comes to admissions". 
While the issue raged on in the court of law, a group of committed GIS parents worked with her and a scholarship was arranged for him. 
She admitted the student in question to GIS, making a statement of inclusion and acceptance. In advocating for his right to an education irrespective of his religion, she showed her students the power of their voices and the need to live out the school motto of 'Understanding of Each Other'.
As Chair of the Mastercard Foundation Young Africa Works Advisory Board, Dr Ashun has been a panelist on EdTech Mondays, a programme that showcases technological innovation in schools. 
This is streamed online and is a key component of MasterCard Foundation's drive to make learning relevant and accessible across Africa.
Her work with the African Leadership Academy and the Anzisha Fellowship also allows her to mentor the next generation of African entrepreneur educators. 
Through the programme, she has mentored educators from Algeria, Uganda, Zimbabwe, South Sudan, Egypt, Senegal, Nigeria, and Congo, sharing her experiences with them as they transform education in refugee communities or innovate with micro-schools in North Africa.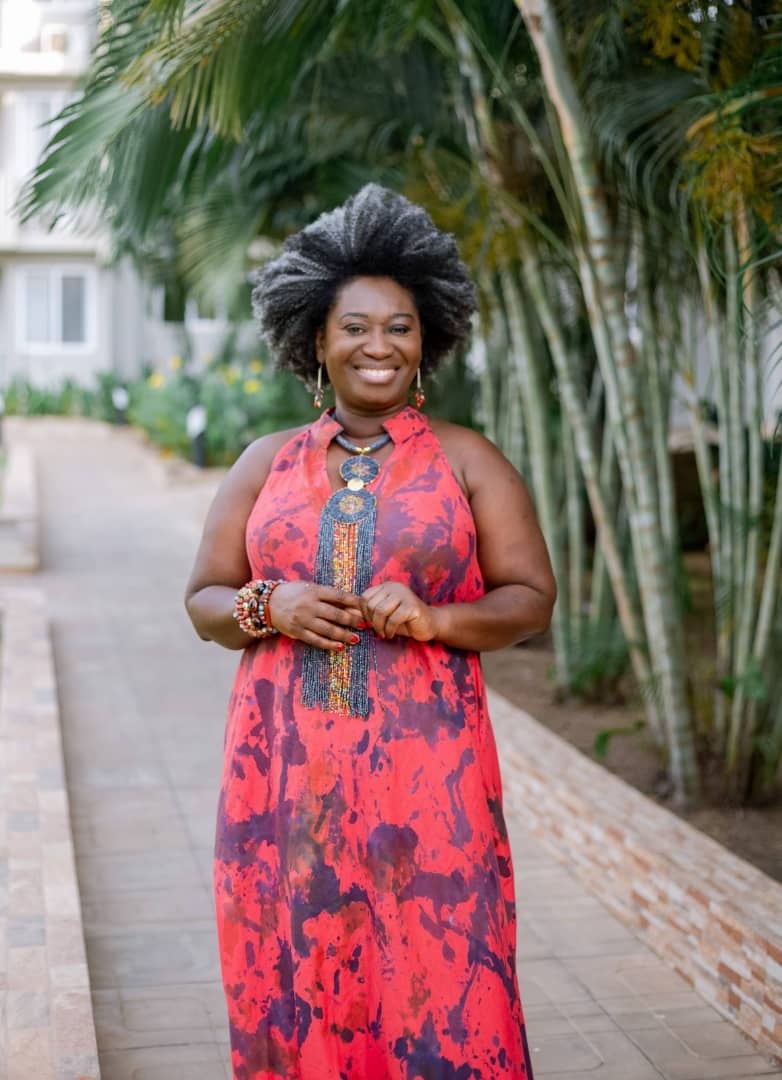 Despite all of these accomplishments as an educator, Dr Ashun is focused on making more impact in education in Ghana and beyond. She hopes to scale the initiatives undertaken at GIS to ensure that more children have access to a better education, among other projects.
"I want to continue to expand our collaborative efforts so that we can all learn from one another, and institutionalize the model of partnerships already in place such as the public-private partnerships and private-public-private partnerships," she said