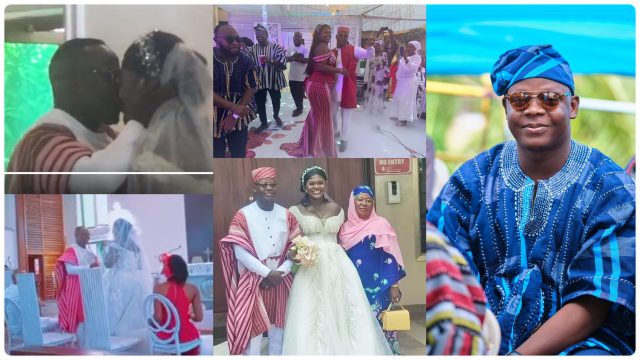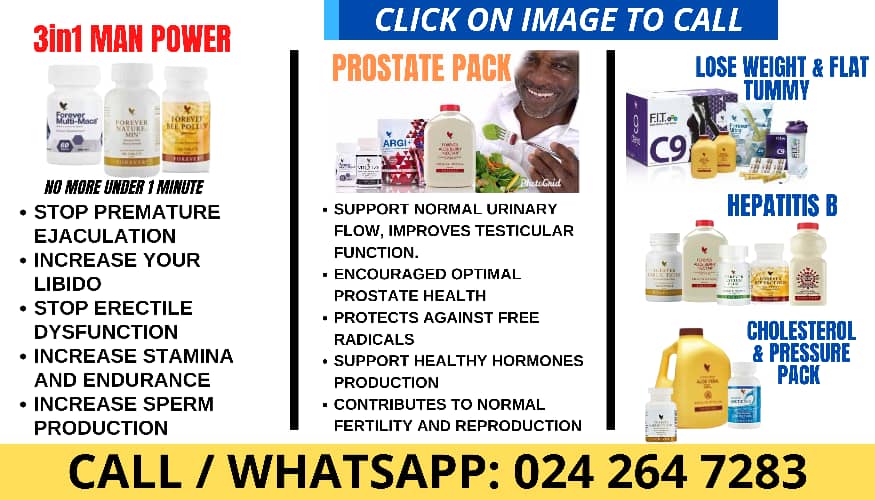 – Advertisement –
Fentuo Tahiru Fentuo is a Ghanaian journalist who got married to her Catholic girlfriend, Hanna a day ago.
The highlight of the wedding is the decision of the man to marry the lady in the church and to agree for her to keep her religion.
Usually, men or women who marry Muslims are either forced or advised to convert to Islam before the marriage can be accepted.
This is done to preserve the Muslim religion and ensure that it is not infiltrated.
However, in the case of Fentuo Tahiru, he allowed love to conquer and dominate all religious barriers by allowing his wife to be a Christian, as he also remains a Muslim.
In view of that, he did not hesitate to be present at the church to partake in the wedding.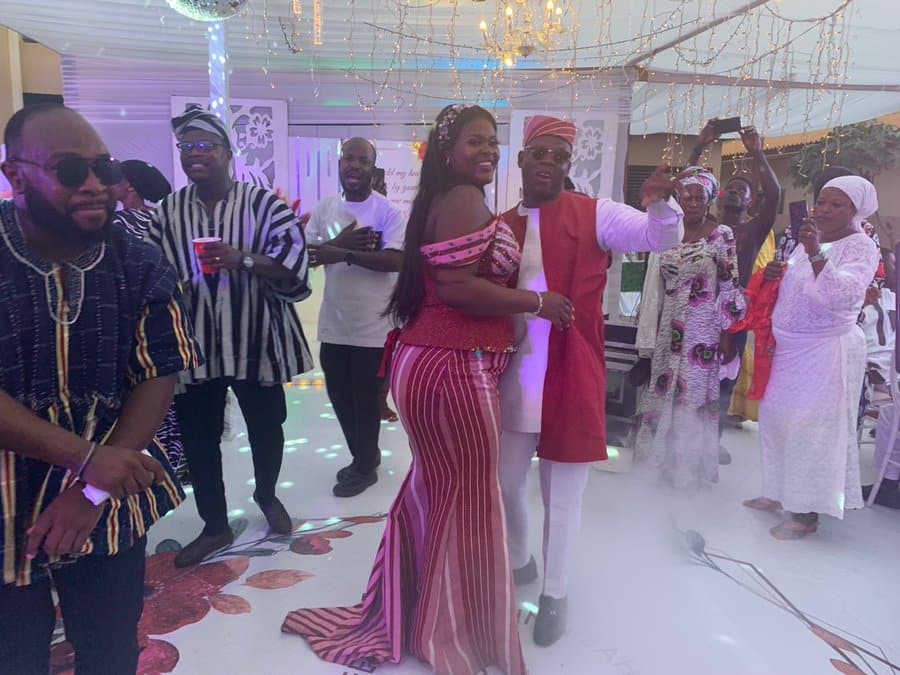 Some members of the Muslim community have reacted. Journalist Umaru Sanda stated that there was nothing wrong with his decision, although it was unconventional.
Umaru Sanda Amadu wrote:
Brother @Fentuo_, a Muslim got married to his Christian wife in church today. I've been educated by Muslim Scholars that this is allowed in Islam. As for the skirmishes he performed before kissing the bride, only the Tumu people and their gods can explain because, Eiii…
Check out the video below…
The wedding ceremony was attended by his colleagues from Citi FM, where he used to work as a sports journalist, and JOY FM, or the Multimedia Group, where he currently works.