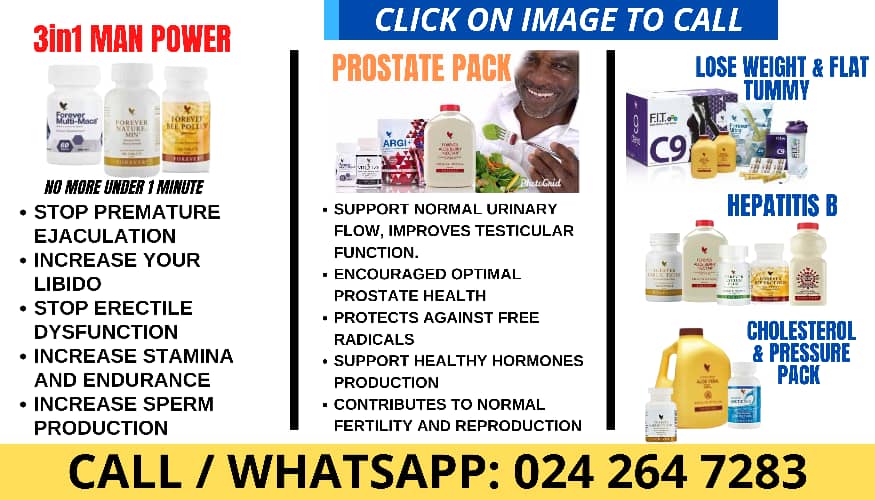 Ghanaian-born, UK-based reggae artiste Burning Stone has make waves once again with the release of his latest EP "Exodus", a compelling musical journey set to captivate audiences with its unique blend of Afrocentric reggae.
The EP, featuring the legendary K. K. Fosu from Ghana and Nigerian comedian-musician Klint Da Drunk, is set to drop on September 2, 2023, coinciding with Burning Stone's birthday.
"Exodus", an eight-track masterpiece, delves into themes of unity, peace and change, bringing people together through the soothing sounds of reggae.
Burning Stone's distinctive "Reggae Kwasa" style, influenced by greats like Lucky Dube, Bob Marley, Peter Tosh and Marvin L Winans, creates a spiritual synergy that resonates across borders.
Exodus is more than just music; it's a call for reconciliation, understanding and positive vibrations in a world facing deep-seated issues.
Burning Stone's commitment to spreading messages of hope, unity and love shines through every track on this EP.
Burning Stone's previous successes including his hit single "Nicodemus" have earned him a loyal following and Exodus is poised to further solidify his reputation as a talented reggae artiste with a global impact.
His musical journey spanning three decades and collaborations with renowned artistes from Ghana, Nigeria, South Africa, the USA and more is a testament to his dedication to the craft.
Listeners can expect an authentic reggae experience that transcends borders and cultures, making "Exodus" a must-listen to for reggae enthusiasts and music lovers alike.
Stay tuned for the release of Exodus on September 2, 2023, as Burning Stone continues to spread his message of liberation, reconciliation and harmony through the power of music.
Download, stream and listen to this "Exodus" and you will surely uplift your soul with pleasures forever.  https://orcd.co/burning_stone-exodus
Source: Peacefmonline.com/Ghana
Disclaimer

:

Opinions expressed here are those of the writers and do not reflect those of Peacefmonline.com. Peacefmonline.com accepts no responsibility legal or otherwise for their accuracy of content. Please report any inappropriate content to us, and we will evaluate it as a matter of priority.
Featured Video