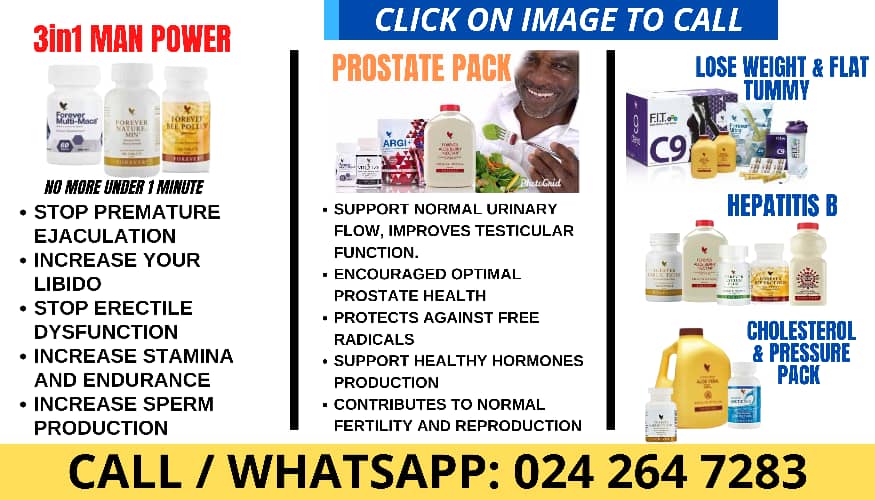 Sailors are some of the most highly-trained people on the planet, according to Navy officials, and this training requires highly-dedicated instructors.
At Naval Technical Training Center (NTTC) Meridian, instructors teach sailors to be combat-ready warfighters, while providing the tools and opportunities for continuous learning and development.
Seaman Sandra Benefo Darkwa, a sailor from Accra, Ghana, is a student at NTTC Meridian, learning the necessary skills needed to be a personnel specialist.
"As a personnel specialist, I will be responsible for administrative and payroll duties," said Benefo Darkwa.
Benefo Darkwa, a 1999 graduate of Swedru High School, joined the Navy four months ago. Benefo Darkwa also earned a bachelor's degree in business administration from Central University College in 2012.
"I joined the Navy because I wanted my family to have a better future," said Benefo Darkwa. "I wanted to have a better career and also to further my education. I knew it was the best platform for me to explore and we would do a lot when it comes to my career. I'm also the first woman in my family to join the military."
Benefo Darkwa relies upon skills and values similar to those found in Bear to succeed in the military.
"Growing up, I learned that helping one another and being there for each other is the No. 1 key to life," said Benefo Darkwa. "That mindset has helped a lot. During battle stations, we have to work as a team. This girl wasn't feeling too well, but we were able to do her role and help her to do the right things so she wouldn't fail. We work as a team to help one another, at boot camp especially."
NTTC Meridian, located at Naval Air Station Meridian, Mississippi, is committed to developing dedicated and motivated sailors and Marines. Following boot camp, instructors provide entry-level "A" school training to students in administration and supply ratings.
NTTC Meridian is one of the more than 1,640 subordinate learning sites that serve as part of the Naval Education and Training Command (NETC) domain. NETC educates and trains those who serve, providing the tools and opportunities enabling life-long learning, professional and personal growth, and development ensuring fleet readiness and mission accomplishment.
With 90% of global commerce traveling by sea and access to the internet relying on the security of undersea fiber optic cables, Navy officials continue to emphasize that the prosperity of the United States is directly linked to trained sailors and a strong Navy.
Serving in the Navy means Benefo Darkwa is part of a team that is taking on new importance in America's focus on rebuilding military readiness, strengthening alliances and reforming business practices in support of the National Defense Strategy.
"The Navy is important to national defense because it maintains order and it's well disciplined," said Benefo Darkwa. "We're also responsible for protecting our territories from our enemies."
Benefo Darkwa has many opportunities to achieve accomplishments during military service.
"My proudest accomplishment in the Navy is making the rank of seaman and I will be moving up to petty officer third class," said Benefo Darkwa. "I'm also proud I learned to swim. I was so scared of water but I can swim now. I swim like a dolphin now."
As Benefo Darkwa and other sailors continue to perform missions, they take pride in serving their country in the United States Navy.
"Serving in the Navy is the best decision I ever made because I love to serve people," said Benefo Darkwa. "I did this for my family, to help them."
Benefo Darkwa is grateful to others for helping make a Navy career possible.
"I would like to thank my husband, Kwadwo Kuma, and daughter, Sojourner Kuma, for the love and support they gave me," added Benefo Darkwa. "They were always there for me. I also want to thank my godfather, Martin John, who was in the Navy. He's an inspiration."
Source :  Ashley Craig, Navy Office of Community Outreach.