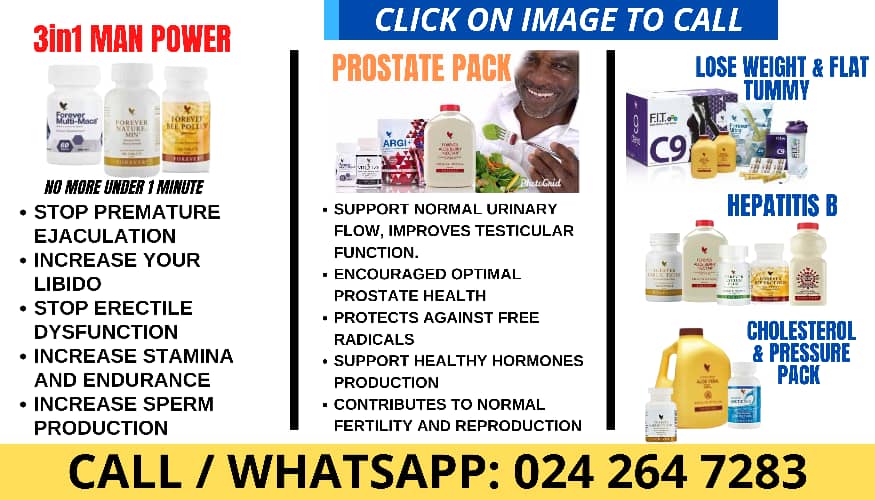 – Advertisement –
Veteran musician and songwriter Ofori Amponsah is currently under the sharp blade of Ghanaians who have launched an abusive attack on him for no peculiar reason.
Apparently, some members of the public are angry that the musician who turned into a pastor a few years ago could not remain at the altar but returned to his old ways as a secular musician.
He recently shared a video of him out and about in a foreign country with a guitar strapped to his back and indicated he was on his grind to produce more songs.
"The works must continue ??," the caption of the video Ofori Amponsah posted on IG read.
But in an unexpected turn of events, some of his followers chided him for backsliding and going back to producing secular music when he should be propagation the gospel.
Taking to the comment section of the video, they insulted Ofori Amponsah unprovoked with some accusing him of being a fake pastor who could not stand the test of time because his motive of starting a church was money driven.
Others even went as far as wishing him dead.
Read some of the comments below
amass_nation: Don't come back and tell us again that you're a pastor !
boss_cob: So now what work u dey do. You sell guitars or polish them
brown_nice11: azaaa pastor
isa.vandyck.19: One day lord Kenya will also come back to music