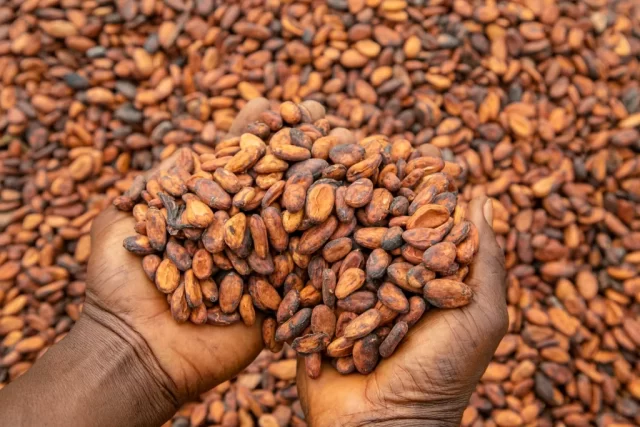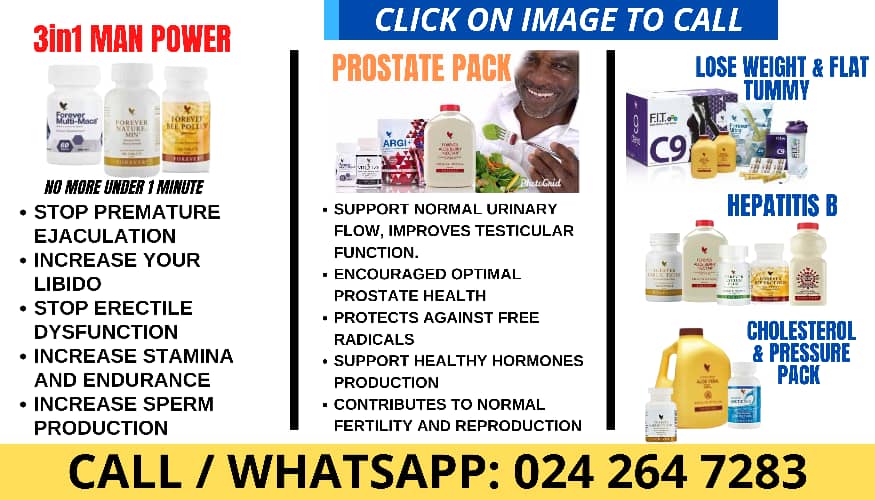 By Nana Kwame Bediako
As the second leading producer of Cocoa in the world, Ghana's Cocobod has failed to pay its farmers as they complain of being broke. Ghana's Cocoa industry makes up around 15% of the country's exports.
There is some growing concern that some farmers might be pushed to smuggle their remaining Cocoa beans to neighbouring country Ivory Coast in order to sell them. This is one move to get themselves out of the trenches when the Cocobod they are obliged by law to sell their produce to, is failing to pay them.
"While my members do all the work and shoulder the costs, Cocobod seem unable to make a profit"; said the president of the Ghana National Cocoa Farmers Association, Anane Boateng.
Per reports from the Reuters news agency Cocobod says it's still trying to secure a loan to pay for the 2023/24 crop.
"But parliament will still need to approve that and there has been a problem because Cocobod has failed to account for the money it borrowed in 2020, Cocobod has been losing money for the past six years"; said the parliamentary committee of the board, Mr Eric Opoku
"We will want assure our stakeholders that the necessary arrangements have been made to secure enough funding for cocoa purchases for the year under review," said Cocobod in a statement.