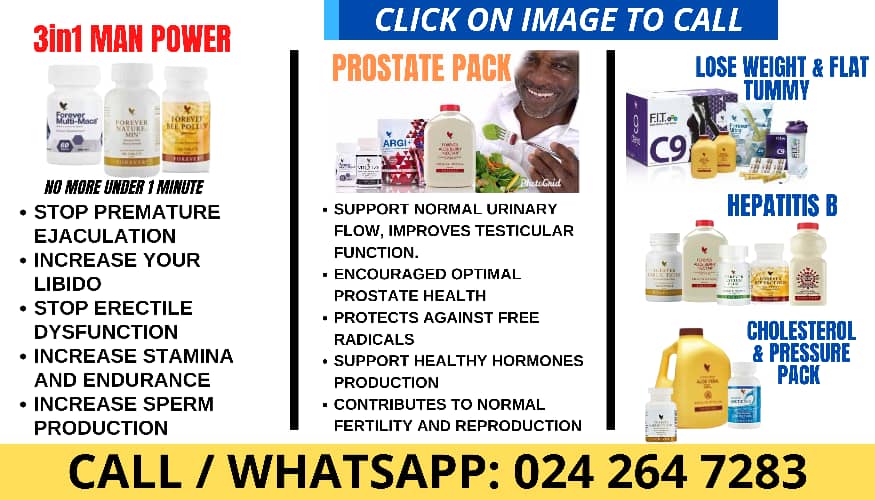 Anthony Forson Jnr, former President of the Ghana Bar Association, contends that Ghana's democracy is not failing; instead, it is facing challenges due to deep-rooted issues, particularly political divisions.
As a member of the Constitution Review Consultative Committee, Forson emphasizes the robustness of the democratic fundamentals and supports the belief that, despite its flaws, democracy is the best system.
Speaking on JoyNews' Newsfile, he discusses the contrasting views among Ghanaians regarding the ruling government's performance and the upcoming 2024 elections. Forson disagrees with Majority leader Osei-Kyei Mensah Bonsu's assertion that democracy is failing, attributing challenges to people failing to hold leaders accountable.
He encourages a positive perspective and a departure from the notion that democracy in Ghana is failing, advocating for a focus on the constitution's preamble and working with positivity rather than negativity.