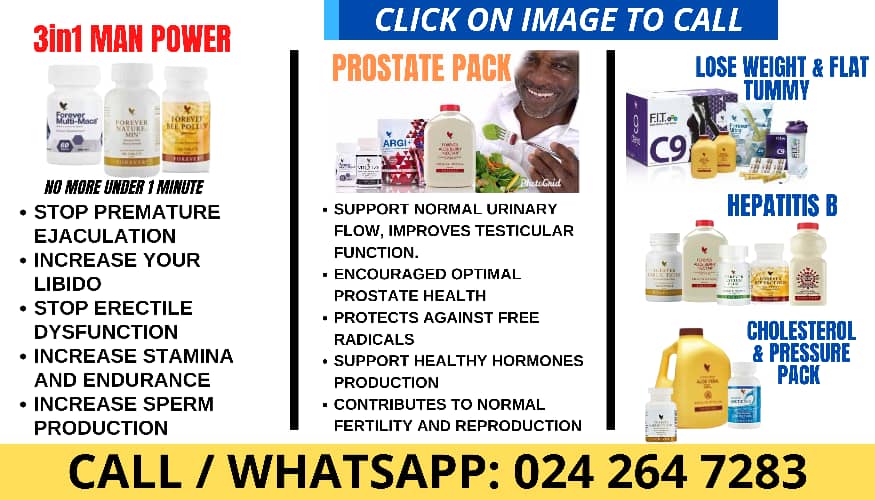 Ugandan dance sensations, the Ghetto Kids, have missed out on swiping one of the top three spots in the epic showdown of Britain's Got Talent.
Made up of six minors, aged between six and thirteen, hailing from humble beginnings in Uganda's vibrant capital, Kampala. Against all odds, their guardian-turned-manager, Dauda Kavuma, scooped them up and showered them with care.
The Ghetto Kids strutted their stuff among the crème de la crème of talent, making it to the esteemed group of ten finalists. Ultimately, the victory crown was snatched by Viggo Venn, a side-splitting 33-year-old comedian all the way from Norway.
13-year-old dancer, Lilliana Clifton secured the runner-up position while magic maestro, 14-year-old wizard Cillian O'Connor, secured third place.
These small prodigies made history when they blew the judges away and snagged themselves a dazzling "golden buzzer" mid-performance during the semi-finals. Talk about a shortcut to stardom!
And that's not all, folks! The Ghetto Kids captured the hearts of the masses, receiving the highest number of public votes, and securing their rightful place among the final ten contestants.
They were already rising stars, boasting millions of views on their electrifying YouTube channel even before gracing the illustrious UK talent show stage. In fact, they even had the incredible opportunity to feature in a mind-blowing music video alongside the renowned US-Moroccan rap sensation, French Montana, back in 2017.
So, while the Ghetto Kids may have missed the ultimate triumph, their journey has been nothing short of extraordinary. They've wowed us with their infectious moves and proven that true talent knows no boundaries.
Source: Africanews
Related