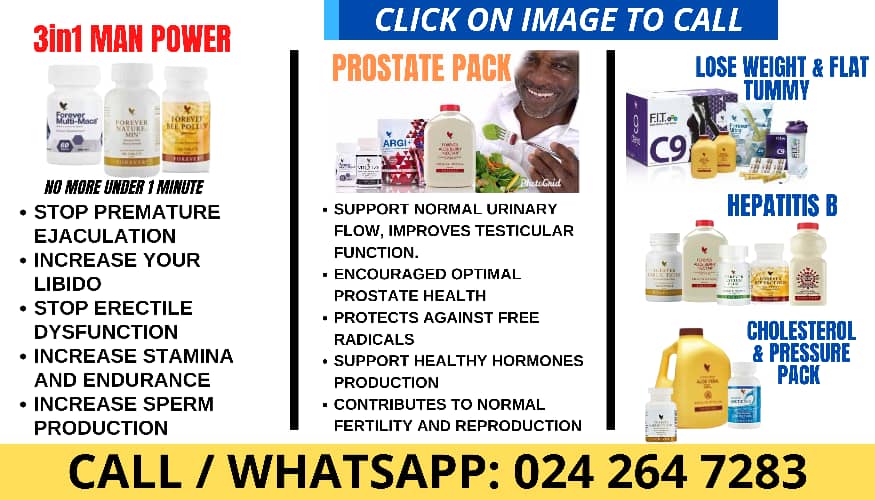 – Advertisement –
A viral video showcasing a high-tech water closet available on the Ghanaian market has sparked a flurry of reactions from social media users on the X platform.
Media personality Serwaa Amihere shared the video, leaving many bewildered by the WC's staggering price tag of GH¢360,000.
The video featured Amihere barefootedly demonstrating the toilet's unique features, emphasizing its hands-free operation through built-in sensors.
In the video, Amihere effortlessly activated the WC by hovering her foot near its sides, causing the lid to gracefully open.
She repeated this action, and the lid smoothly lifted up, showcasing the toilet's advanced technology.
She further demonstrated the WC's capabilities by covering it using the same touchless approach, highlighting its convenience and hygiene features.
However, the exorbitant price of GH¢360,000 raised eyebrows among social media users.
One user took it upon themselves to conduct an online search and discovered that the same smart water closet was available for a significantly lower price of $9,937.50, equivalent to GH¢113,770.44.
This stark contrast in pricing left many questioning the reason behind the seemingly inflated cost in Ghana.
Some users couldn't help but poke fun at the WC's extravagant features, such as WiFi connectivity and motion sensors.
While these features may appear unnecessary to some, they are indicative of the growing trend toward smart technology integration in everyday appliances, including toilets.
Nevertheless, the premium associated with these features in the Ghanaian market was a point of contention among social media users.
The viral video and ensuing discussions have highlighted the disparities in pricing and the adoption of smart home technology in different regions.
It has also sparked a broader conversation about the value of such luxurious amenities and whether they are worth the hefty price tag.
As social media users continue to share their opinions and reactions, the smart water closet in Ghana remains a topic of fascination and debate.