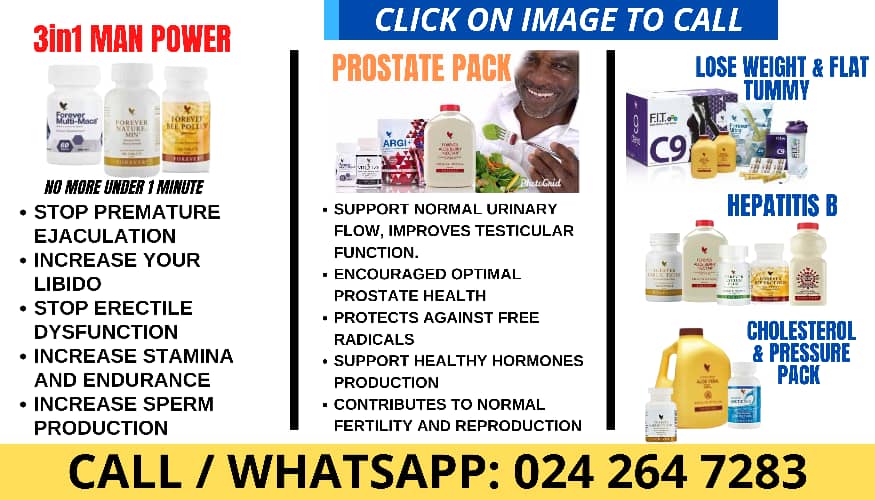 – Advertisement –
A latest court documents filed by the Office of the Special Prosecutor reveals that a bank account belonging to the deceased brother of Cecilia Dapaah has been actively sending money to her.
This move is the latest attempt by the Office to confirm the seizure of suspected properties belonging to Madam Dapaah.
Not long ago, the OSP seized millions of cash from the former Minister and ordered the freezing of some bank accounts with over ¢40 million transactions.
An Accra High Court refused to confirm the seizures and freezing order and directed the OSP to return the amounts to Cecilia Dapaah.
The Special Prosecutor complied but is back in court seeking to get the seizure confirmed.
Exclusive copies of documents secured by JoyNews who broke the news and filed in court by the Office of the Special Prosecutor reveal that the former Minister allegedly has millions of cedis which the OSP says she could not prove the source.
The filing also includes fresh allegations that an account belonging to the dead brother of the former Minister was still sending money to Cecilia Dapaah's accounts.
The OSP continue to allege that "as recently as September 19, 2022, and May 23, amounts of ¢10,450 and ¢11,280 respectively were transferred, supposedly by the deceased brother to the first respondent (Cecilia Dapaah)."