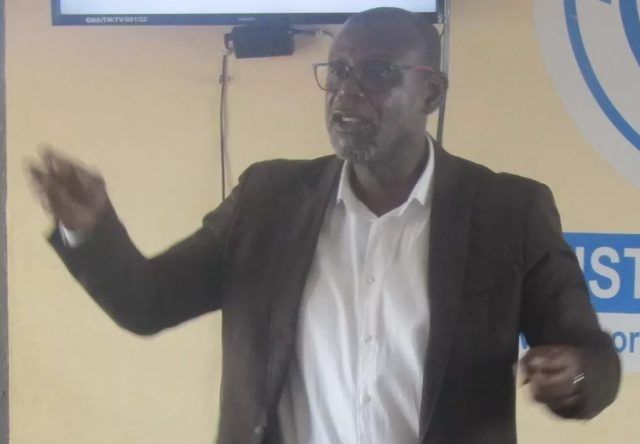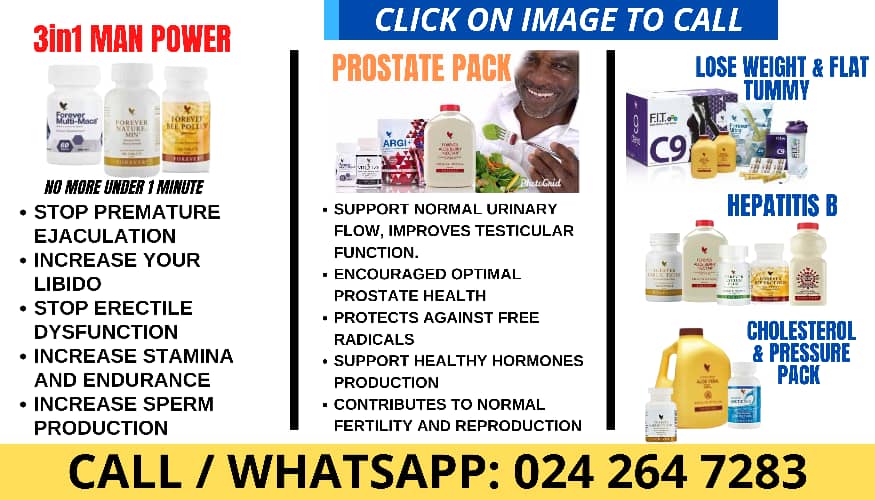 Mr. Michael Boadi, Fundraising Manager, Ghana Integrity Initiative (GII), has outlined some situations that need to be addressed seriously to smoothen the path against corruption in Ghana.
He explained that overconcentration of powers in the executive arm of government, was one of the biggest problems that needed mitigation.
Mr. Boadi was speaking at the Tema Ghana News Agency Industrial News Hub Dialogue on the topic "30 Years Under the Fourth Republic: Is the Fight Against Corruption a Mirage or a Reality?"
He said the current government tried addressing the issue through the voting of the Metropolitan Municipal and District Chief Executives (MMDCEs) but did not succeed.
Over-reliance on the political parties to the detriment of the National Development Plan, he said was also a challenge that needed to be tackled to ensure sanity.
He said political parties controlled almost everything, and any attempt to make a perpetuator face the law was backfired because of their affiliations, putting fear in the stakeholders.
He added that there was lack of transparency in the political party financing, which politicians were raising concerns about, stressing that there had been lots of infractions that were hindering good governance.
Lack of a perfect cultural mix between cultural nuances and global anti-corruption dynamics, which included gift giving, he said the family systems of Ghana were communal in nature, promoting nepotism.
"Because of the communal nature, how is it that if I have an appointment, I will not appoint my brother? I trust my brother more than you; I trust my brother so much. The question is, how do we ensure that even as we keep our culture, we insulate our culture from the risk of corruption? We haven't found it yet," he stated.
He added that the weak commitment by the power to fight corruption that had been promised by successive governments was worrying because most governments assured the citizens of their plans to kick corruption out of the system but end up doing almost nothing about it when they get into power.
He said the pretence of citizens to comply with the anti-corruption legislation had also been an issue, adding that people tend to criticise some issues but tend to compromise when given a position.
Mr. Boadi recommended a strategic and legal framework that must make way for competence agencies to do corruption risk assessments, adding that
Operational measures, including rotation in different forms, were crucial.
He said administrative anti-corruption measures, including donations and gifts, must be declared to the top authorities in agencies, saying that human resources management was also crucial, among others.
He urged journalists to up their games by availing themselves for more training and mentorship programmes to be outstanding and successful at reporting corruption issues.
"Let's rise above the usual reporting if we want to contribute to the fight against corruption."
Related