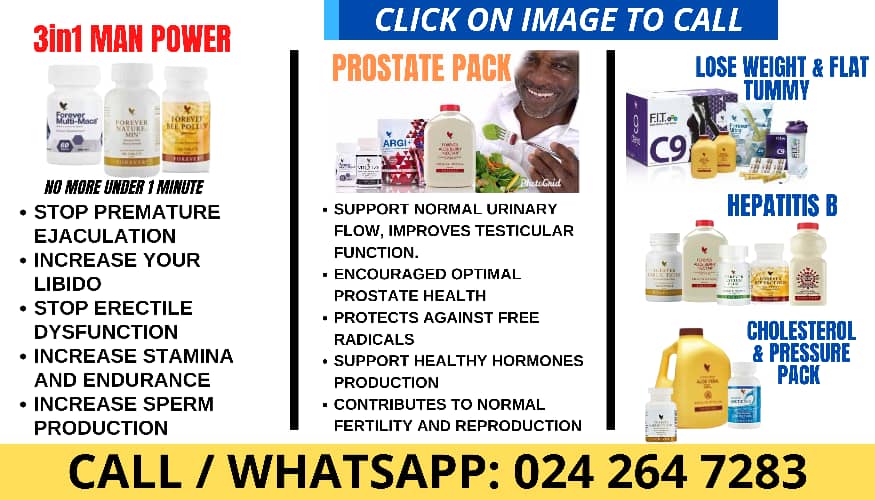 The Chief Executive Officer (CEO) of the Ghana National Petroleum Corporation (GNPC), Opoku-Ahweneeh Danquah, has been adjudged the winner of the coveted Oil and Gas Industry Leadership Award for the year at the just-ended 4th edition of the Africa Public Sector Conference and Awards (APSCA 2023).
The award ceremony was held on Friday 8th September in Kenya.
The Award is given to top-performing executives, agencies, ministries, governors, mayors, and civil servants who are driving value and transformation on the continent through innovation and sound leadership in the oil and gas sector.
Leading Ghana's determined efforts of contributing to meeting Africa's energy needs amidst the growing global transition towards affordable and cleaner energy sources, O-A Danquah, is not only spearheading the continent's commitment to a collaborative approach to tackling Africas energy challenges but has demonstrated social and environmental accountability in its corporate governance and sustainability strategies – a position that resonates with GNPCs vision to be a leading global oil and gas company, whose operations have a profound impact on the quality of life of the people of Ghana.
This latest win hands him a second unveiling of this kind after he was named CEO of the Year in the Upstream Petroleum Sector at the 7th Ghana CEOs Summit earlier this year and underscores his exceptional leadership, professionalism, achievements, and excellent business practices in his stewardship of Ghanas national oil company, which now has its sight firmly set on expanding on the country's hydrocarbon reserves with the Voltaian Basin Project offering a key prospect.
In an added recognition of GNPC's stellar contribution to economic growth, empowering people, and the building of communities, the GNPC Foundation also emerged as the winner of the Excellence in Corporate Social Responsibility (CSR) Award.
Through the leadership of O-A Danquah, the Corporation has sustained the designing and implementation of tailored intervention programs aimed at ameliorating the environmental, social, and economic impact of its activities within its production enclave and beyond.
This attests further to its commitment to good corporate governance and sustainability.
Themed: Towards a digital, Green & Resilient Economy; The role of the public sector, the APSCA 2023 took place on the sidelines of the Africa Climate Week in Nairobi, Kenya; bringing together ministers, business leaders, CEOs, and stakeholders in Africa's public sector who discussed and shared insights on sustainable renewable energy, innovation and productivity and the role of technology in the public sector.
The conference also explored digital trends, government policies focusing on digital economy, and best practices that are transforming service delivery and shaping the next generation of public bodies across Africa.
Source: Peacefmonline.com
Disclaimer

:

Opinions expressed here are those of the writers and do not reflect those of Peacefmonline.com. Peacefmonline.com accepts no responsibility legal or otherwise for their accuracy of content. Please report any inappropriate content to us, and we will evaluate it as a matter of priority.
Featured Video