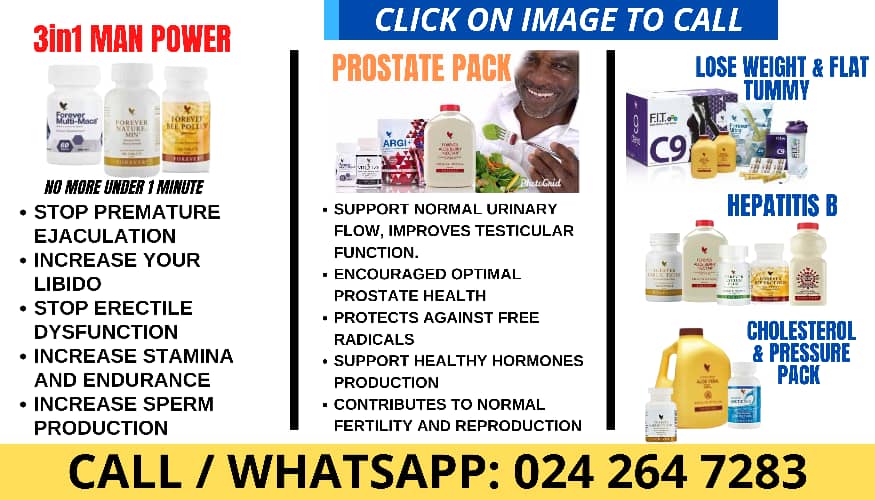 – Advertisement –
Popular multiple award winning Ghanaian actor, Prince David Osei, has his eyes on the highest title of the land as he dreams of a new and ambitious career path – he aims to become the President of Ghana.
Prince David Osei believes it is his destiny, asserting that "What is written is written."
The actor has called and reached out to fellow colleagues in the entertainment industry, seeking their support for his presidential dream.
While some applaud his determination and ambition, others question his qualifications for the role. Prince, however, believes that "With God, everything is possible."
Fans and netizens are also poised to know which political party he'll represent even though he's a known New Patriotic Party affiliate.