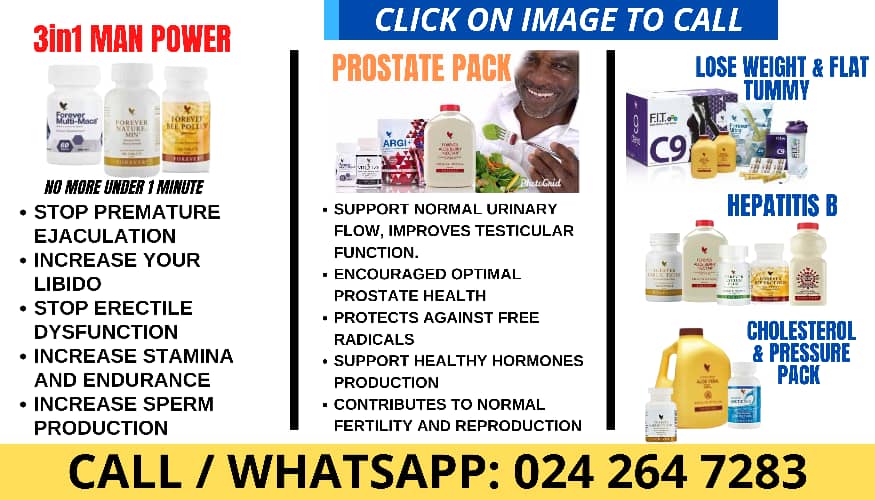 Former President John Dramani Mahama says the government must put before Parliament, the Gold for Oil agreement for Parliamentary scrutiny and approval since the deal is an international financial transaction.
"According to the 1992 Constitution of Ghana international financial transactions require the approval of Parliament," he stated at a public forum in London, adding "it does not matter that the Gold for Oil deal is a batter trade."
In response to a question at the forum, which was attended by members of the National Democratic Congress (NDC) UK and Ireland Chapter, President Mahama cited the Sinohydro agreement, which exchanges the country's bauxite for Chinese infrastructure development, as a classic example of batter trade.
He further explained that if the Sinohydro agreement was a batter deal and went to Parliament for approval because it is an international financial transaction, why not the current deal in which Ghana's gold is being exchanged for oil.
The former President noted that the deal is currently shrouded in complete secrecy, with only government officials who are involved in the transaction knowing the details, describing the development as unacceptable.
"There is a complete lack of transparency about the transaction, and that is one of the major problems with this government. "They hide everything and do as they please," he noted.
Mr. Mahama believes that with Parliamentary scrutiny, Ghanaians will have value for money in the gold for oil deal and also know the beneficial owners behind the transaction.