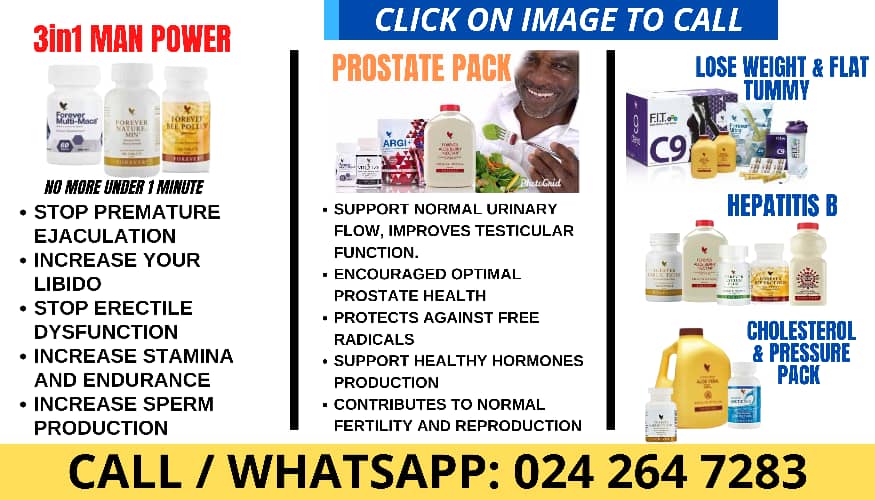 Google I/O 2023 kicked off on Wednesday as Alphabet and Google CEO Sundar Pichai took to the stage to reveal several new changes coming to the company's apps and services. Google's annual developer conference for 2023 is quite focussed on artificial intelligence (AI) technology and the firm announced several new AI-powered features that are coming to services like search, Google Maps, Google Photos, and Gmail. Some of these features will be rolled out to customers in the coming weeks, while some will only be available later this year, Google said, while reiterating its "bold and responsible" approach to updating its products.
The first product from Google that is set to get an AI-backed upgrade is Gmail, the company announced during the Google I/O keynote. The company says it is expanding on its Smart Reply and Smart Compose features, which also rely on AI, into a new tool called "Help me write" that will roll out to Google Workspace users in the coming weeks.
Users can type in a prompt of an email they want to compose, and the tool will use a powerful generative model to quickly pull data from their Google account to generate a personalised email. These drafts can also be refined by the user, or automatically expanded using an "Elaborate" option. These features will start to roll out as part of Workspace updates, according to Google.
Google Photos, first introduced at Google I/O in 2015, has received several AI-powered features over the years that allow users to search for specific objects or people in their photo library. The company also offers a Magic Eraser tool on its Pixel smartphones, allowing users to remove people and objects from photos using AI — users on non-Pixel smartphones can also use this tool, with a Google One subscription.
A new Magic Editor tool for Google Photos was unveiled on Wednesday, and the company claims it can add missing details in images where objects are partially visible, move subjects in an image after it has been captured, and maintain a consistent look across the image while editing a particular section. Google says Magic Editor for Google Photos will arrive later in 2023.
The company is also adding more AI capabilities to Google Maps, with a new "Immersive View for routes" feature that can give users who are walking, cycling, or driving, a bird's eye view of the route, along with details of the traffic, air quality, weather, and visual indications of how these might change throughout the day. Google Maps' new Immersive View for routes will be available in 15 cities — including London, New York, Tokyo, and San Francisco — by the end of the year.
Google's search app is also getting an upgrade, as is the desktop browser search experience. The company has been scrambling to compete with Microsoft's upgraded Bing, which runs on OpenAI's GPT-4 technology. Using Google Bard, the search giant will offer users a conversational AI experience, that has now been opened to all users without a waitlist. The new Google search with generative AI can be enabled via a Labs setting and users can join a waitlist to test all the features offered by Bard-powered Google search, such as smarter shopping and follow up questions.  
---
Smartphone companies have launched many compelling devices over the first quarter of 2023. What are some of the best phones launched in 2023 you can buy today? We discuss this on Orbital, the Gadgets 360 podcast. Orbital is available on Spotify, Gaana, JioSaavn, Google Podcasts, Apple Podcasts, Amazon Music and wherever you get your podcasts.
Affiliate links may be automatically generated – see our ethics statement for details.