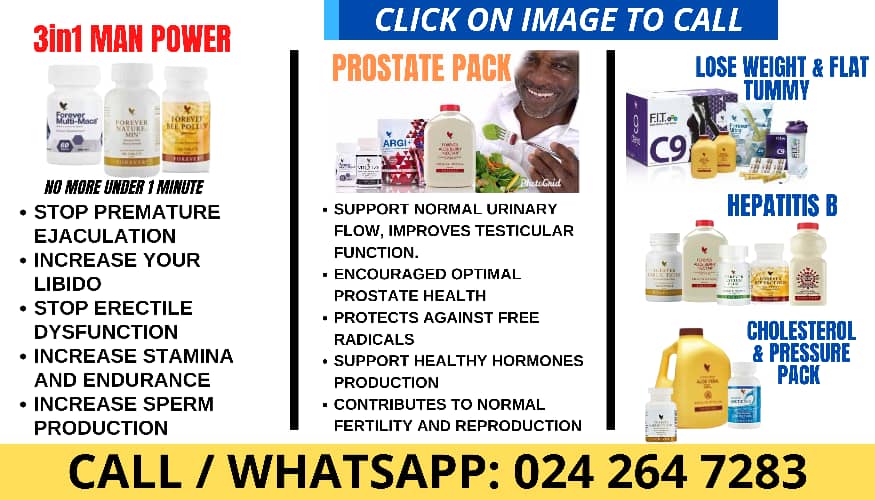 Alphabet's Google has given a small group of companies access to an early version of Gemini, its conversational artificial intelligence software, The Information reported on Thursday, citing people familiar with the matter.
Gemini is intended to compete with OpenAI's GPT-4 model, according to the report.
For Google, the stakes of Gemini's launch are high. Google has intensified investments in generative AI this year as it plays catch-up after Microsoft-backed OpenAI's launch of ChatGPT last year took the tech world by storm.
Gemini is a collection of large-language models that power everything from chatbots to features that either summarize text or generate original text based on what users want to read like email drafts, music lyrics, or news stories, the report said.
It is also expected to help software engineers write code and generate original images based on what users ask to see.
Google is currently giving developers access to a relatively large version of Gemini, but not the largest version it is developing which would be more on par with GPT-4, the report said.
The search and advertising giant plans to make Gemini available to companies through its Google Cloud Vertex AI service.
Google did not immediately respond to a Reuters request for comment.
Last month, the company introduced generative AI to its Search tool for users in India and Japan that will show text or visual results to prompts, including summaries. It had also made its AI-powered tools available to enterprise customers at a monthly price of $30 (roughly Rs. 2,500) per user.
© Thomson Reuters 2023
---
Affiliate links may be automatically generated – see our ethics statement for details.