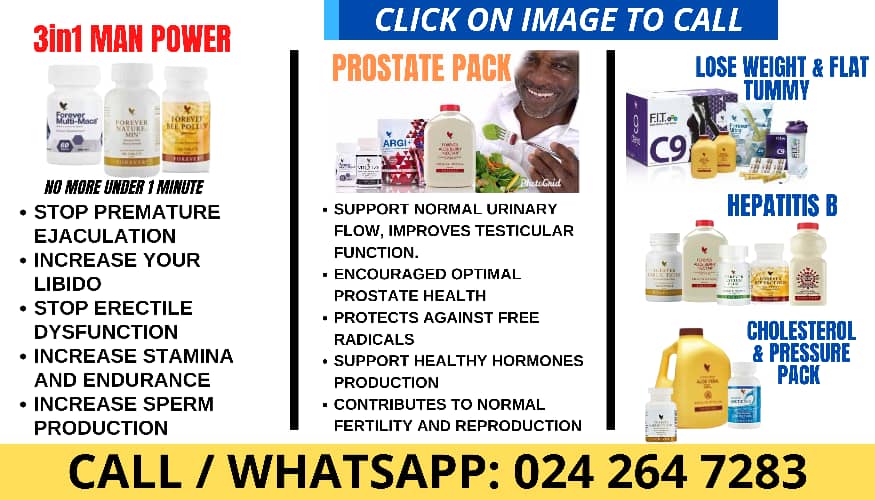 Google is set to begin deleting accounts that have been inactive starting next month, as per the company's timeline that was announced in May. The search giant is set to permanently delete accounts that haven't been used within a specified period — including all data associated with the account such as emails, documents and files, and backed up photos. Accounts that are scheduled for deletion will be notified by Google in advance before the account is deleted, according to the company.
Earlier this year, Google announced that it would deem accounts that haven't been used within a two-year period as "inactive". The company's Inactive Accounts Policy defines an active account as one where users perform the following actions: searching on Google while signed in, sending and reading emails, storing and accessing Google Drive files, watching YouTube videos while signed in, sharing Google Photos, and downloading Play Store apps.
According to Google, when an account has been deemed inactive, "all of its content and data may be deleted". The company's policy on inactive accounts reiterates its previous announcement — deletion of inactive accounts will begin on December 1.
Google accounts can contain a lot of personal information shared over the years that might be deleted. These include synced contacts, photos, Chrome bookmarks, emails, Maps and location history, files on Google Drive, chat messages, Google Pay data, Google Play content, and YouTube and YouTube Music data.
However, there are certain exceptions to the company's Inactive Account Policy — accounts that were used to "purchase a Google app, product, service, or subscription that is current or ongoing" will not be marked for deletion. If you have funds in your Google account in the form of a gift card, or if you have published a game or app with active subscriptions, or you monitor a child's account with Family Link, or you have purchased digital items like a movie or e-book.
Google says it will inform users in advance by sending emails to the accounts of affected users as well as any available recovery email addresses. If you receive an email from Google stating that your account has been deemed inactive, you can perform certain actions to prevent your data from being deleted. These include signing in to your account and using Google's search engine or watching a few YouTube videos.
---
Affiliate links may be automatically generated – see our ethics statement for details.