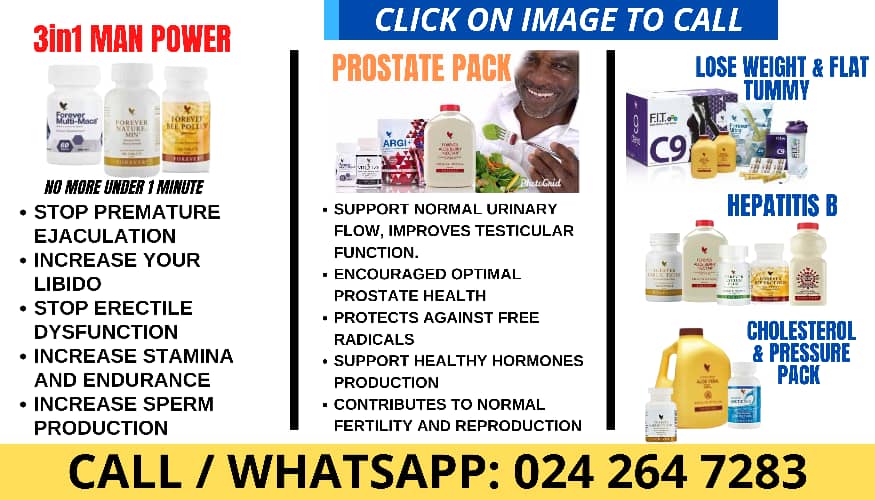 Alphabet's Google will begin experimenting with advertising within search results powered by generative artificial intelligence, the tech giant announced on Tuesday, as it seeks to fend off rival Microsoft in the lucrative search ads market.
Over the past few months, Google and Microsoft have supercharged a race to change how people search for information by infusing their search engines with generative AI, which can provide conversational written responses to queries, synthesize information online and surface relevant websites.
The AI capabilities will also alter how advertisers reach consumers through search engines, a market that is estimated to grow to $286 billion (roughly Rs. 23,65,700 crore) this year, according to research firm MAGNA.
For example, users can search "hiking backpacks for kids" on the new version of Google and the AI could respond with an ad for a particular backpack, along with tips for how to choose the best backpack for a child, Google said.
"This is a new, simpler and helpful way to interact with Google search," said Jerry Dischler, vice president and general manager of ads, in an interview. "It's going to be a great opportunity to deliver a delightful user experience that will lead to new commercial opportunities in the future."
Google unveiled the new version of its search engine earlier this month, called Search Generative Experience, which will roll out over the coming weeks via a wait list.
The company will test the new ad placements using existing ads that appear on traditional Google searches, Dischler said.
During its annual Google Marketing Live event on Tuesday, Google also announced a new conversational chatbot that will assist brands with the process of creating ads.
Advertisers can input their website and the AI chatbot will recommend headlines, specific keywords and images to include in an ad to grab a consumer's attention, Google said.
The tech giant already offers a tool that can automatically generate ads for brands. That tool will now have generative AI capabilities and can create ads based on the context of a user's query, Google said.
If a consumer searches for products for dry and sensitive skin, Google could automatically create an ad for a skincare brand with the headline "soothe your dry, sensitive skin," the company said.
While Google is the leader in search advertising, its new features come as Microsoft has moved quickly to be a challenger.
Microsoft has already begun testing ads in its Bing AI-powered search engine and held meetings with ad agencies as early as February.
© Thomson Reuters 2023
---
Google I/O 2023 saw the search giant repeatedly tell us that it cares about AI, alongside the launch of its first foldable phone and Pixel-branded tablet. This year, the company is going to supercharge its apps, services, and Android operating system with AI technology. We discuss this and more on Orbital, the Gadgets 360 podcast. Orbital is available on Spotify, Gaana, JioSaavn, Google Podcasts, Apple Podcasts, Amazon Music and wherever you get your podcasts.
(This story has not been edited by NDTV staff and is auto-generated from a syndicated feed.)
Affiliate links may be automatically generated – see our ethics statement for details.