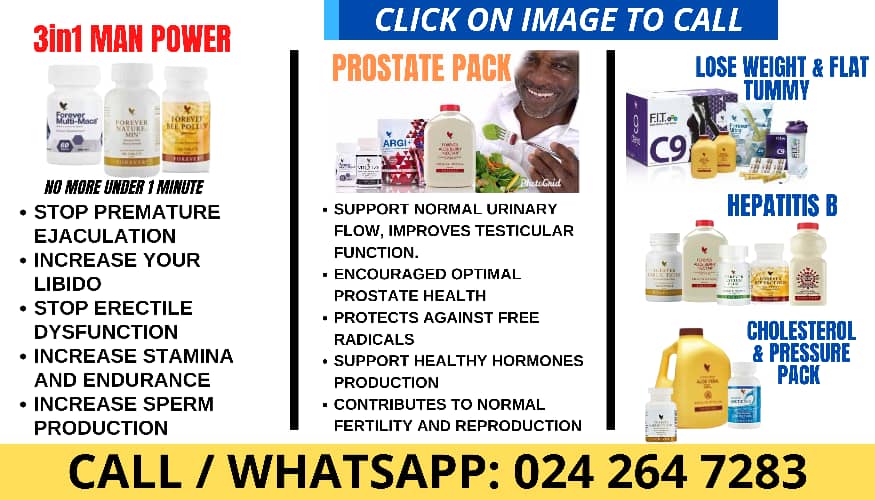 Mr Kojo Oppong Nkrumah, Minister for Information, has pledged the government's commitment to working with the media and other stakeholders to ensure credible and violence-free elections next year.
According to him, violence-free elections were not only in the interest of Ghana but Africa.
Mr Oppong Nkrumah said this in a speech read on his behalf by Mr Palgrave Boakye-Danquah, Government Spokesperson on Governance and Security, at the launch of the Ghana Journalists Association (GJA)/United States Embassy Ghana Elections 2024 project dubbed "Journalist for Peaceful Discourse Project".
The programme, which was on the theme: "Promoting peaceful journalistic media platform ahead of 2024" was attended by representatives of Political parties, the Electoral Commission (EC), the National Peace Council, Ghana Police Service, Private Newspapers Papers Association of Ghana and the National Media Commission.
The "Journalist for Peaceful Discourse Project" is an initiative to champion responsible journalism, cultivate harmonious dialogue and fortify the foundation of the country's democratic process.
It is to empower journalists not just to be chroniclers of events, but the sentinel of society.
Mr Oppong Nkrumah also pledged the government's commitment to ensuring transparent and equitable electoral processes in the 2024 elections.
"As we set our sight on the horizon of the 2024 elections, we must collectively aspire to a Ghana where the outcome is determined not by violence, but by the collective will of the people," he said.
Mr Albert Kwabena Dwumfour, GJA President, said the "Journalist for Peaceful Discourse Project" was a 10-month project that provided the opportunity to uphold the tenet of press freedom and freedom of expression while promoting professionalism and empowering the media and related entities to contribute to violence-free credible polls next year.
Mr Dwumfour said findings of a GJA/NMC monitoring during the December 7, 2020, election aimed at contributing to peaceful and credible polls revealed that incitement in media and on media platforms topped the types of violence perpetrated during the election.
He, therefore, admonished media practitioners and institutions to be very professional in the discharge of their duties, adding that the GJA would not shield or provide cover for unprofessional conduct.
He said GJA would soon roll out a monitoring mechanism based on which it would call out media practitioners and institutions that lowered the bar of professionalism.
Mr Kevin Brosnahan, Press Attache, US Embassy, Ghana, said the GJA and US Embassy had been long partners in defending press freedom and in providing resources and training for Ghanaian journalists.
He said US Embassy would next year train journalists in the regions on fighting disinformation and misinformation ahead of the polls.
Disclaimer

:

Opinions expressed here are those of the writers and do not reflect those of Peacefmonline.com. Peacefmonline.com accepts no responsibility legal or otherwise for their accuracy of content. Please report any inappropriate content to us, and we will evaluate it as a matter of priority.
Featured Video