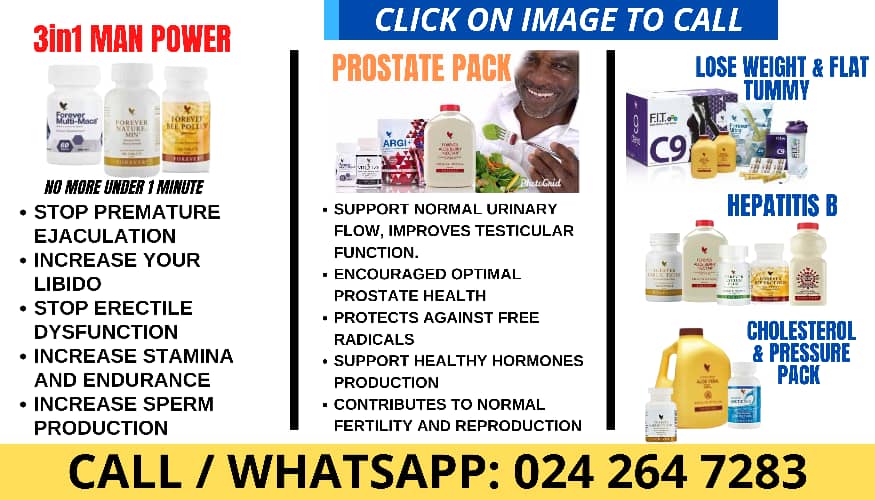 By Doreen Ampofo
The NPP says claims by the NDC that the government has shortchanged cocoa farmers with the 63 percent increase in the producer price of cocoa are false.
According to the party, a new method was used to calculate the new producer prices, the calculations were done excluding other charges such as insurance and freight.
Also, the government used an exchange rate of 11.5 in calculating the prices as against the NDC 11.30.
The Minority at a forum today in the Bono Ahafo region descended on the government and Management of COCOBOD, accusing the Chief Executive of running down the institution.
They want the CEO Joseph Aidoo to resign.
But a counter news Conference in Accra addressed by the NPP's Director of Communication, Richard Ahiagbah, said "the accusations by the NDC are mischievous and intentional to confuse farmers".
Related