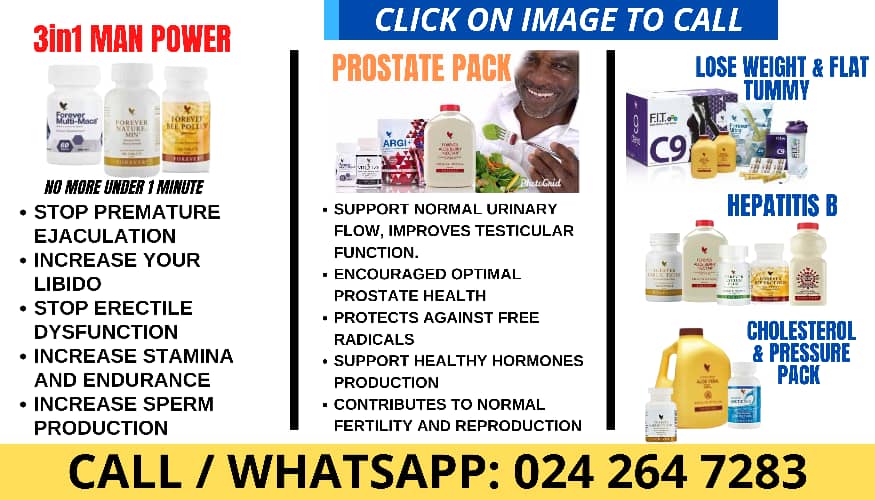 Minister of Works and Housing, Francis Asenso-Boakye, has announced, that government has disbursed 13.7 million cedis to 1,105 Ghanaian workers under the National Rental Assistance Scheme, NRAS, set up to cover the rent advance of workers.
He said so far, the money has been disbursed to beneficiaries in the Greater Accra, Eastern, Western, Ashanti, Northern and Bono East regions.
The NRAS was designed by the government owing to the high demand for affordable rental housing.
Mr. Asenso-Boakye said this on the floor of Parliament, when he answered a question by the Member of Parliament, MP for Sawla-Tuna-Kalba, Andrew Dari Chiwitey, on how many people have benefitted from the scheme and how much has been spent.
Mr. Chiwitey also inquired how much it cost government to launch the rent assistance scheme. In his response, Mr. Asenso-Boakye, who is the MP for Bantama, said the NRAS was launched in January 2023, and targeted formal and informal individuals with regular incomes.
He said the scheme removes the burden of huge rent advance payment to homeowners, whereas the programme beneficiaries pay the monthly rent to the scheme.
Mr. Asenso-Boakye explained to Parliament, that to operationalize the NRAS, the Ministry of Works and Housing constituted a working team that spearheaded the design and modalities for implementation, organized wide stakeholder consultations and developed materials for sensitization on the scheme.
He said overall, the ministry expended a total of 900 thousand cedis on the pre-implementation activities and official launch of the scheme.
In response to whether the scheme has legal backing, Mr. Asenso-Boakye told the House, that while there is no legal backing for the scheme, it is a government policy that is being implemented.
SOURCE: GNA
Related