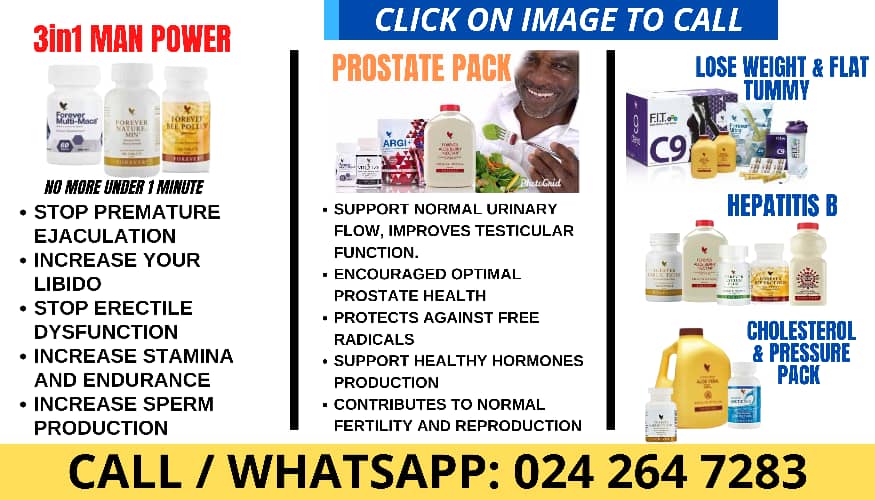 The Finance Ministry on Wednesday said negotiations on the terms of a domestic debt exchange agreement with local pension funds were continuing and that they would be made public once an agreement on the details is reached.
Government, in a bid to mitigate an ongoing economic crisis, has negotiated a staff-level agreement for a $3 billion loan package from the International Monetary Fund (IMF).
The deal will only be approved by the IMF board if Ghana undergoes comprehensive debt restructuring, the fund has said.
In early December, the finance ministry launched a plan to exchange local bonds for longer-dated maturities. But after the deal met stiff opposition, the government said it would exempt pension funds from the restructuring programme.
Late on December 24, it extended the deadline for the exchange to January 16 from December 30, having previously extended it from December 19.
It also announced a change to the debt exchange, with eight additional instruments to be created.
"Were the participation to the domestic debt exchange too low, the perennity of the Government's efforts to resolve the current crisis and the expected international financial support would be jeopardised," the Finance Ministry said in a Q&A document.
It added this would put "further strains on the Government's capacity to honour its commitments and repay its debt."
Ghana's public debt was ¢467.4 billion ($46.7 billion) in September 2022, of which 42% was domestic debt, according to the most recent central bank figures.
Government on Tuesday requested a restructuring of its bilateral debt through the Common Framework platform set up by the Group of 20 major economies, a source familiar with the situation told Reuters.
DISCLAIMER: The Views, Comments, Opinions, Contributions and Statements made by Readers and Contributors on this platform do not necessarily represent the views or policy of Multimedia Group Limited.